We love innovation
At emteria, we love product innovation at scale. Our customers, the creators of numerous solutions that improve the everyday lives of countless people, inspire us to support them to the best of our abilities. We do this by providing fleet operators with a scalable software stack to create and operate fleets of smart Android devices. Our vision is to make product building as easy as possible so that our customers can fully focus on value creation for their users.
History
Founded in 2017 as a spinoff from the University of Aachen we remain true to our geographic and academic origin in the center of Europe. Building on the academic works of Dr. Igor Kalkov-Streitz who developed RTAnrdoid and founded emteria, his work has enabled numerous enterprise customers' solutions across the globe over the last years. In early 2021 Dr. Ilja Aizenberg has left his Venture Capital position to join emteria as commercial and strategic Managing Director.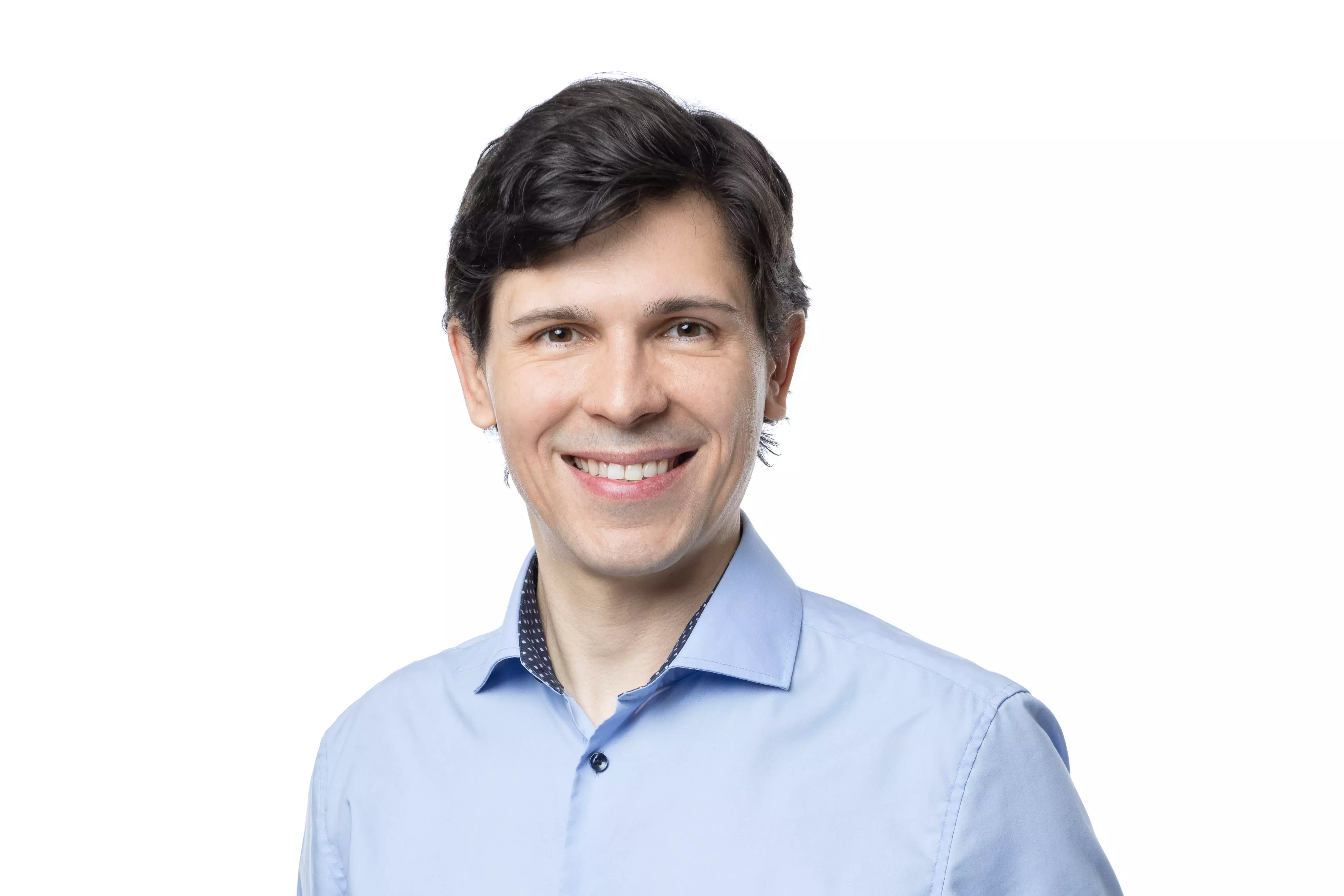 Dr. Igor Kalkov-Streitz
Founder & Managing Director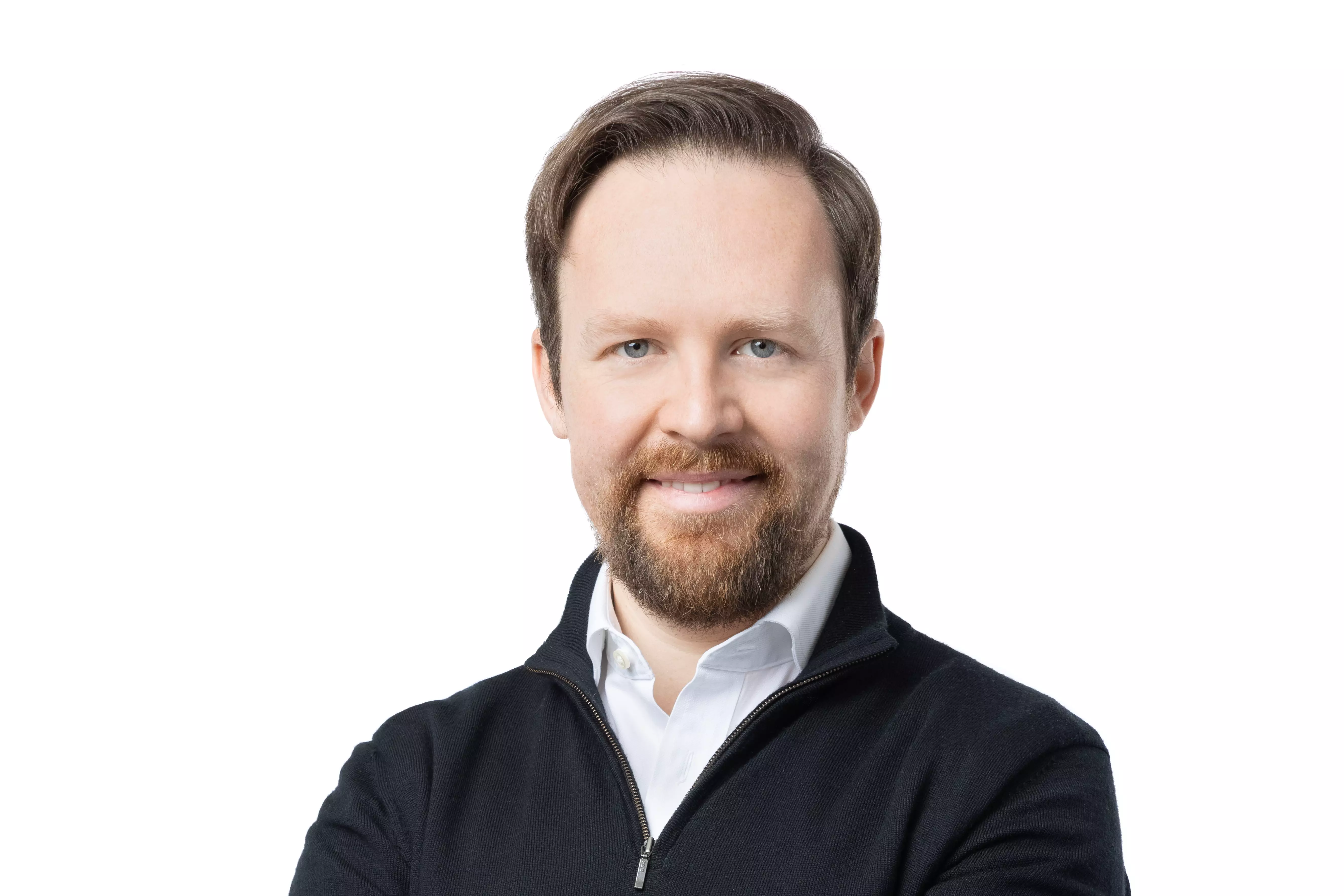 Dr. Ilja Aizenberg
Founder & Managing Director
Amal Krishna
Sales Development Representative
Anastasia
Technical Writer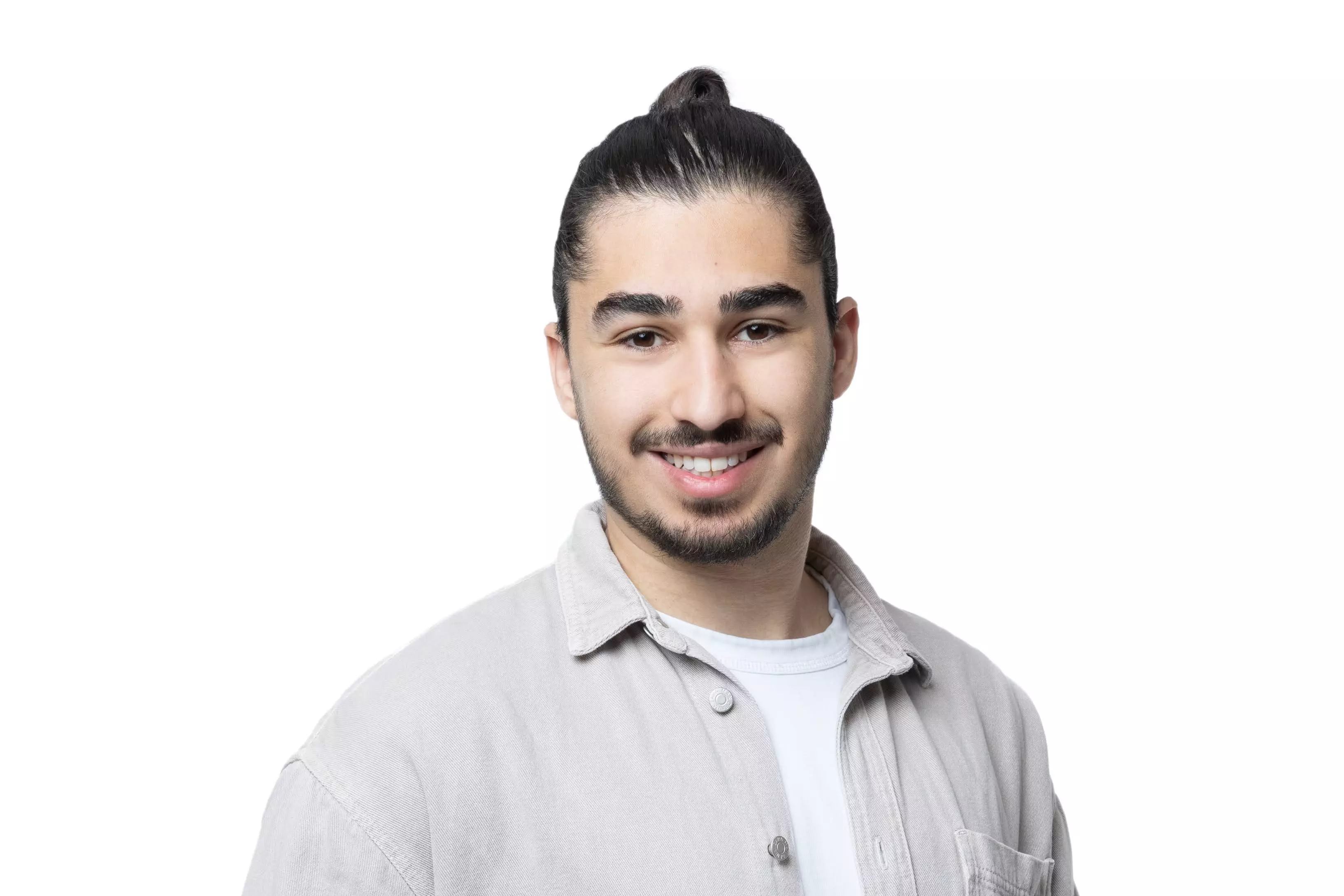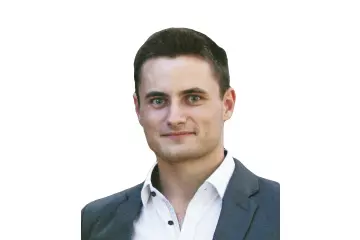 Conrad
Sales Development Representative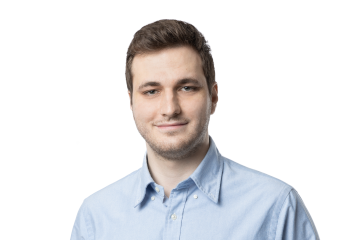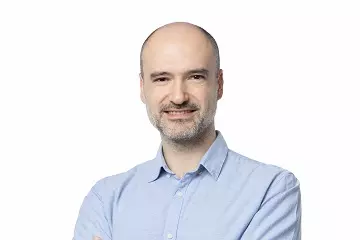 Farhad
Senior Frontend Developer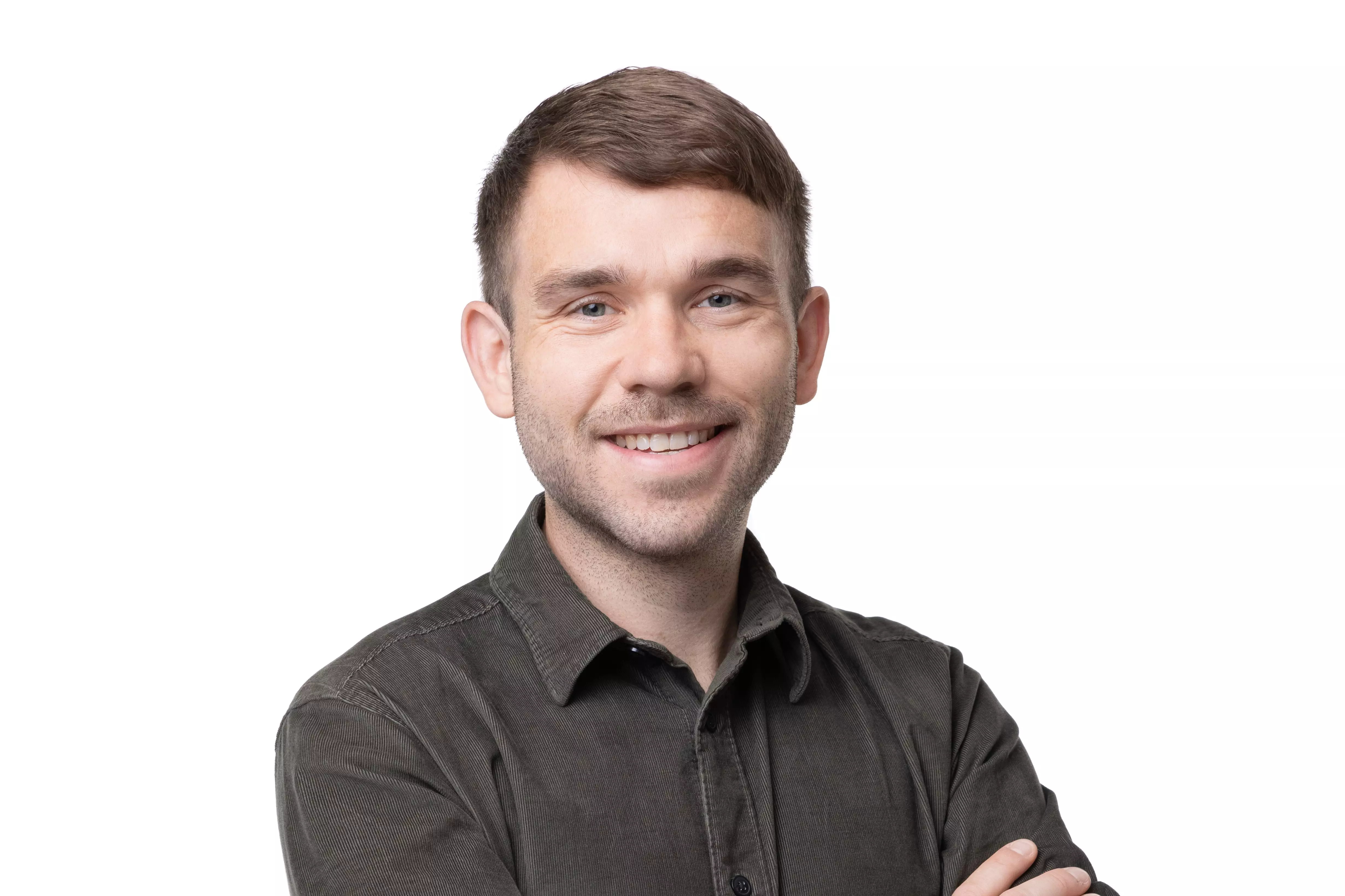 Gerrit
Head of Sales & Marketing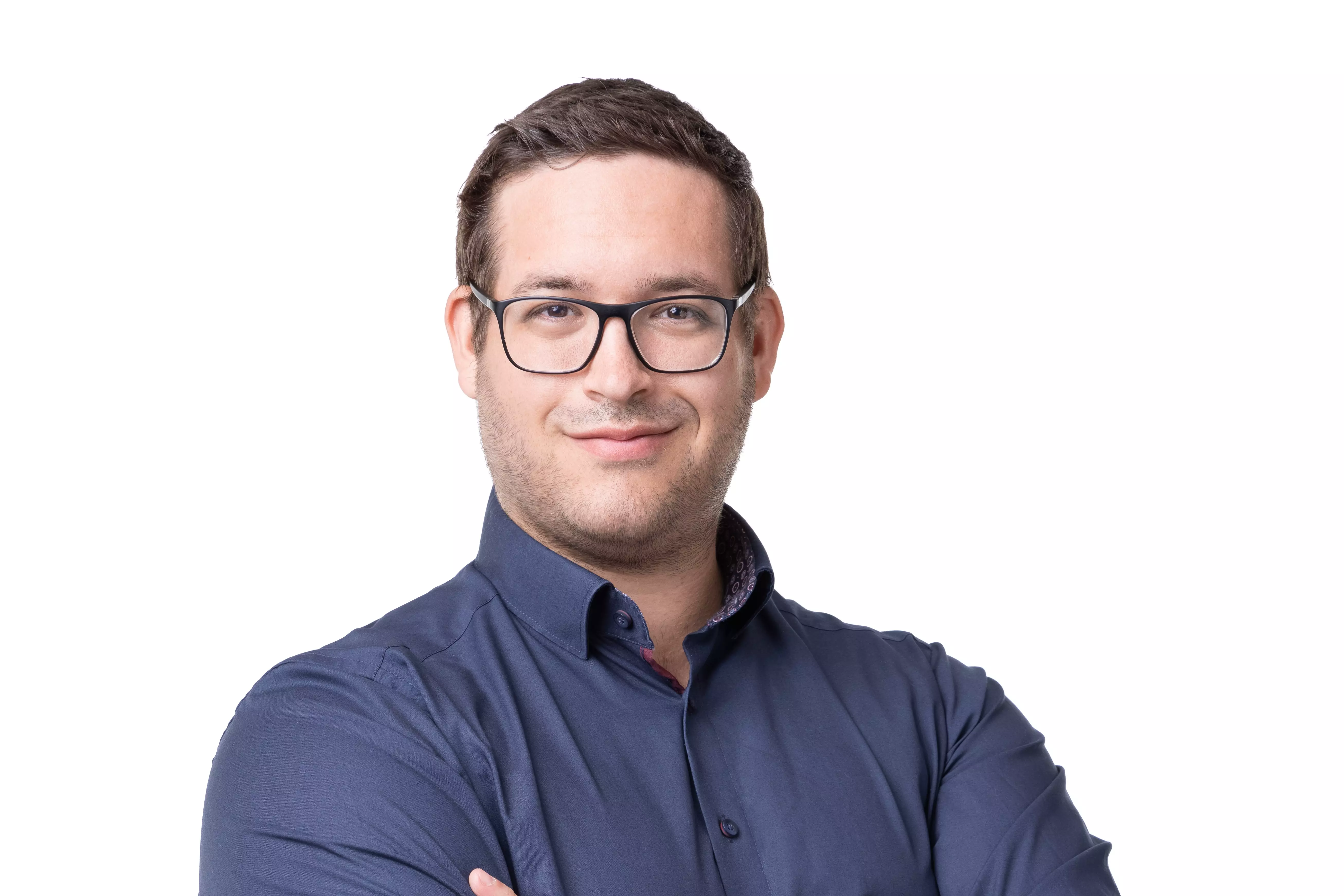 Jan
Embedded Software Developer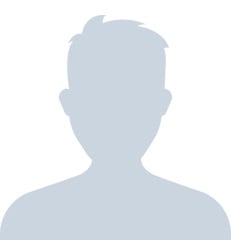 Jonas
Embedded Software Developer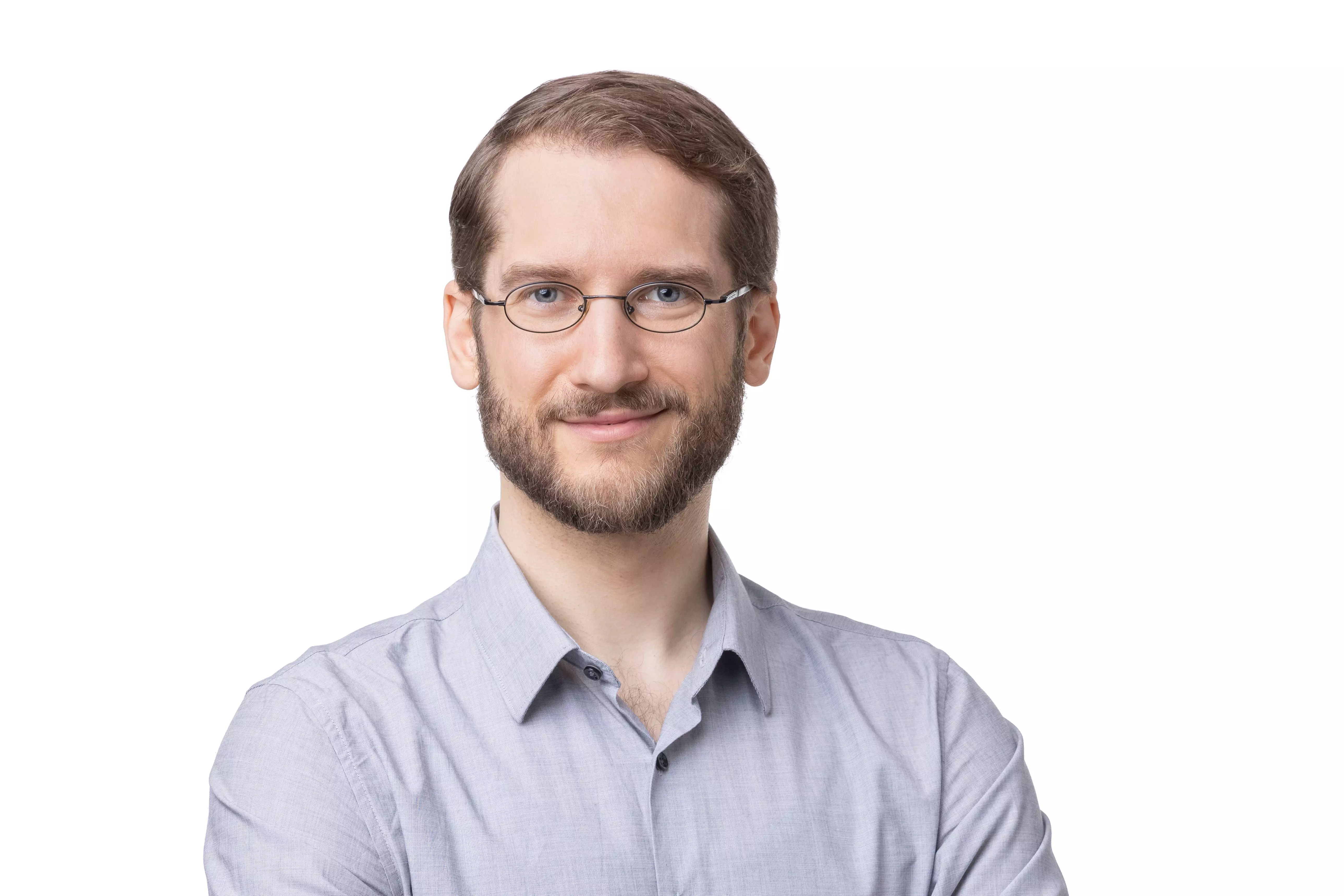 Manobendra
Sales Development Representative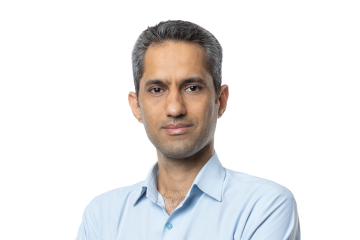 Mohammad Reza
Senior Backend Developer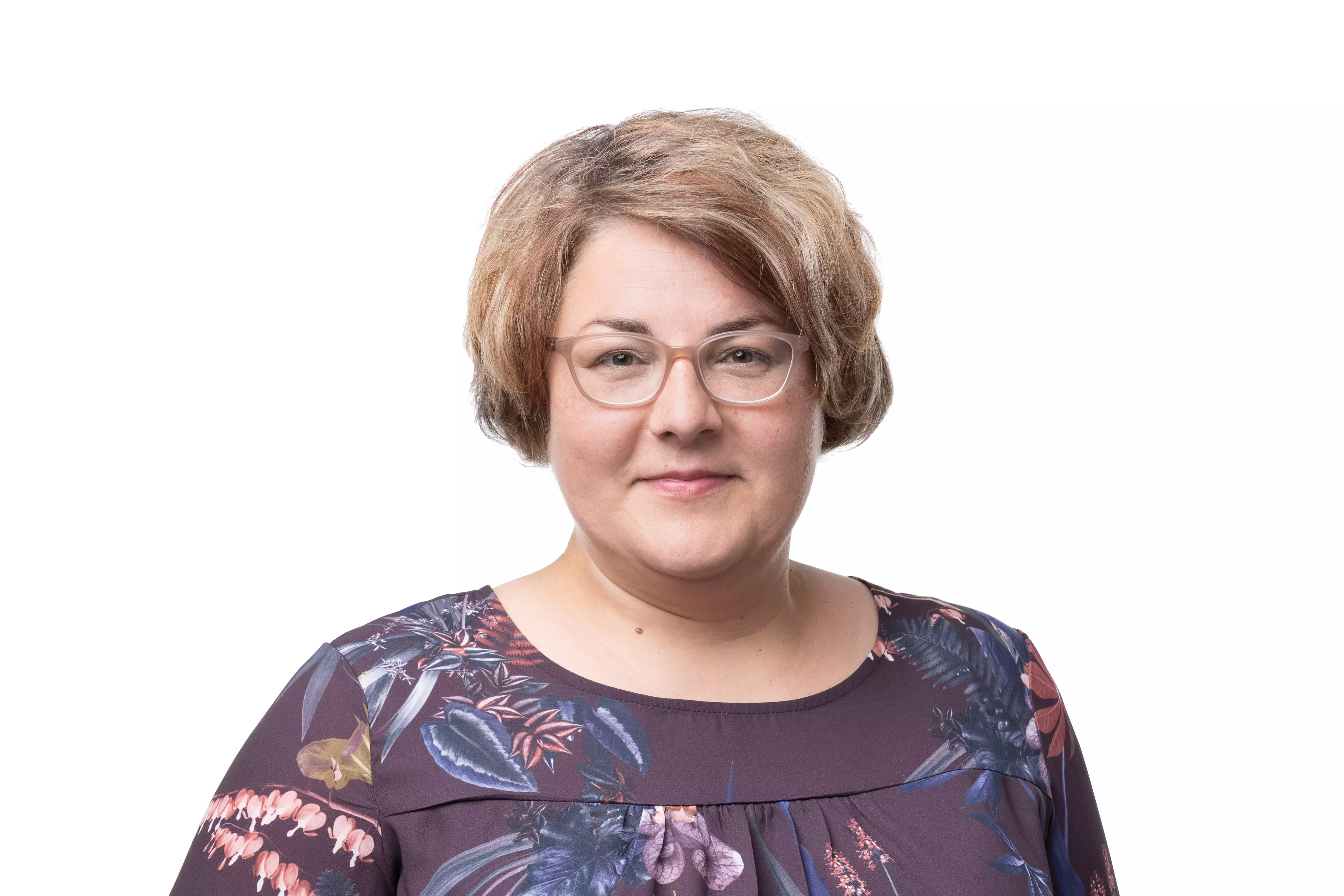 Nadine
Management Assistance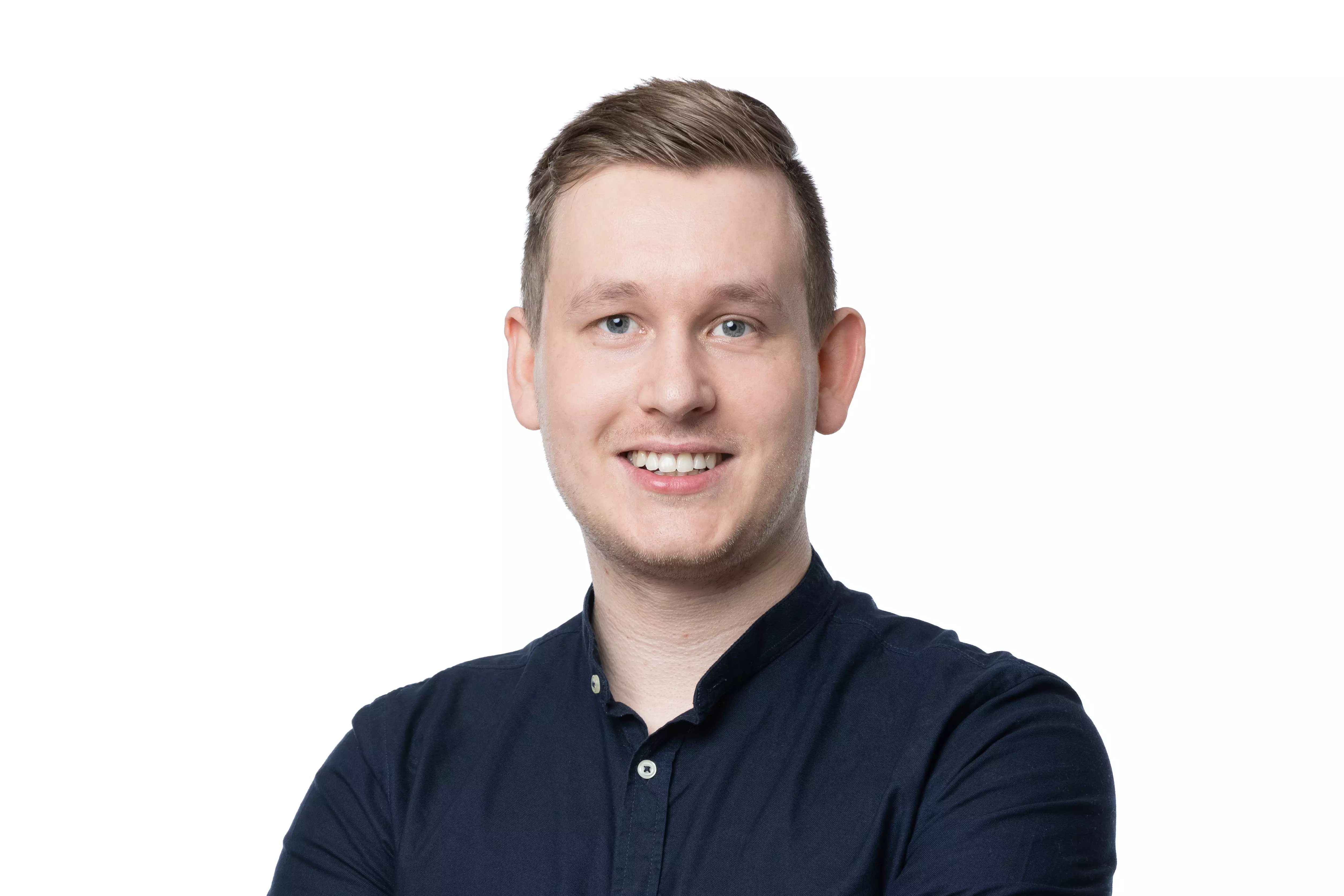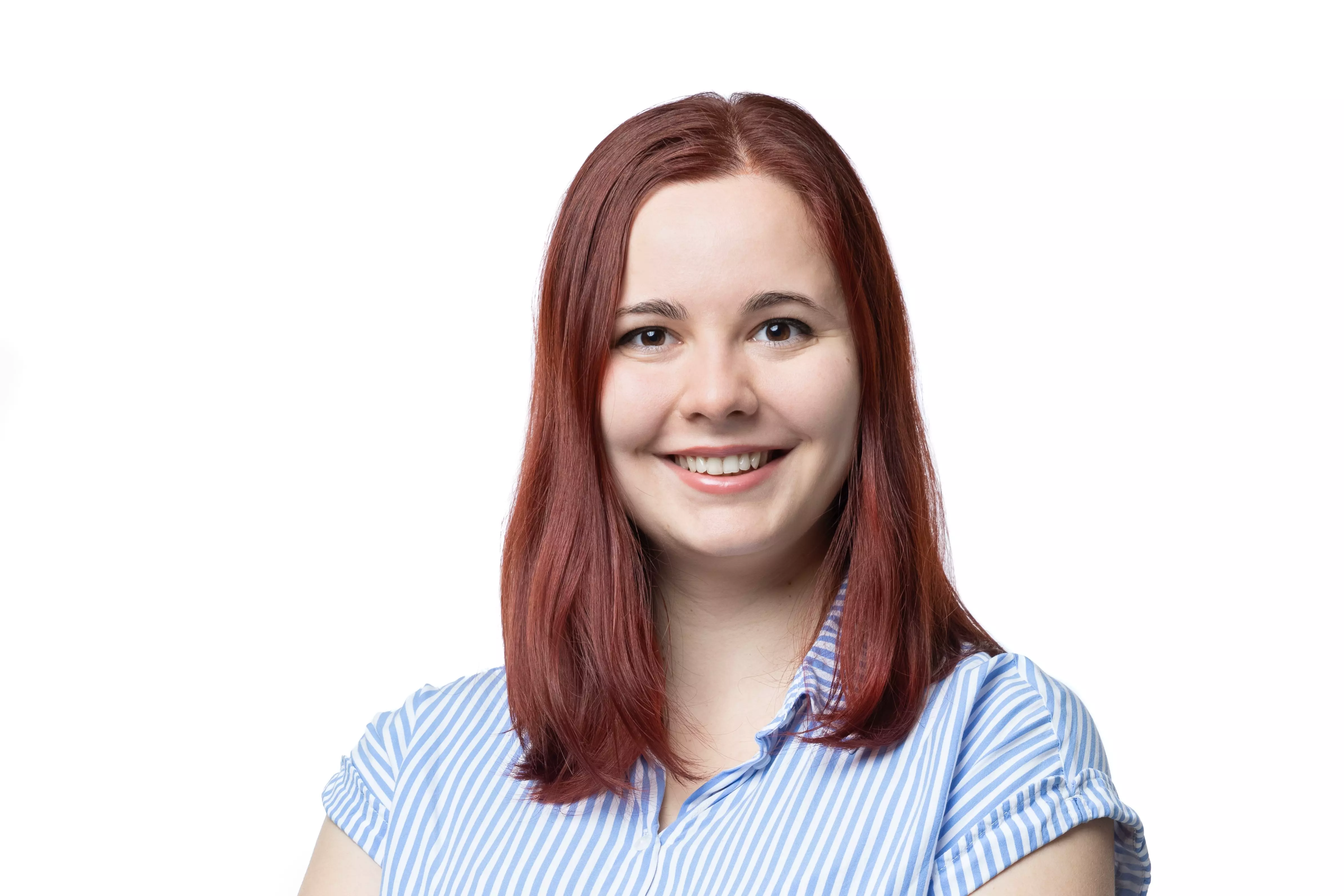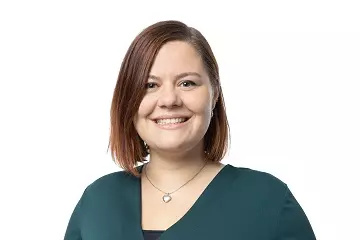 Follow us to learn more about emteria!