Android at Heart – Refined by emteria
emteria.OS inherits all the advantages of Android and extends them with additional enterprise features and advantages.
The entire software stack is designed for easier portability to new hardware platforms, simplified branding and a unified product configuration interface. emteria.OS is more than just Android!
Why to Choose Android for Your Industrial Products?
Implementing Android for embedded solutions is challenging for enterprises. It often requires additional hardware and software features which poses a considerable obstacle to mass deployment of standard Android.
emteria removes these barriers. Leverage the power of Android while benefiting from the effortless and seamless application of emteria.OS on your embedded devices.
ENHANCE USABILITY
Boost usability and build future-proof professional devices with Android
REDUCE COSTS
Maximize your productivity by focusing on hardware and application development
IMPROVE TIME-TO-MARKET
Accelerate your development process and product while reducing your time-to-market
How emteria Accelerates Your Time-to-Market
These features make development faster and products better
ANDROID CORE
The core of emteria.OS is the Android Open-Source Project (AOSP). All benefits of Android OS like its native user-friendliness and cost-effective app development are part of emteria.OS.
KIOSK MODE
In Kiosk mode, you can restrict the functions of the device. Control what your users can see and use. Kiosk mode can allow the use of certain apps or show only certain websites.
REMOTE SCREEN MIRRORING
A built-in VNC (Virtual Network Computing) server allows to mirror the screen of an emteria.OS device and control this device remotely. Any VNC client can be used to connect to the Android device.
ROOT ACCESS
The emteria Superuser feature enables root access rights to the Android device. With this feature, the user gets full control of all software that is deployed on the specific hardware board.
OTA UPDATE DELIVERY
OTA rollout of OS updates is the fastest and easiest way to keep devices secure and up-to-date. Scheduled updates make sure that updates to not disturb regular device operation.
LONG-TERM SUPPORT (LTS)
emteria provides regular security updates for five years from the release date of the specific Android version. Longer support is available on request. Updates can be installed over-the-air.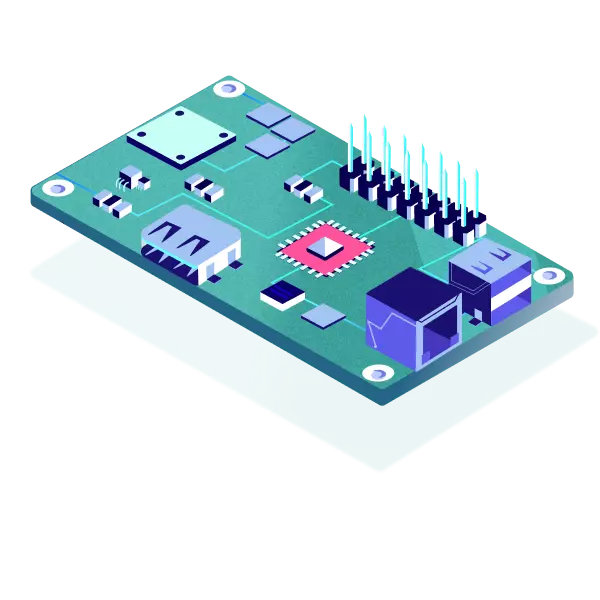 Loved By Product Teams
Organizations worldwide choose to provide their professional devices with emteria.OS. This allows them to develop modern products and realize a wide variety of use cases.
Wide Range of Device Support
emteria.OS runs on off-the-shelf hardware like the Raspberry Pi and on custom boards that are based on industrial platforms like NXP's i.MX8 M. With emteria.OS you get a seamless experience for all your devices.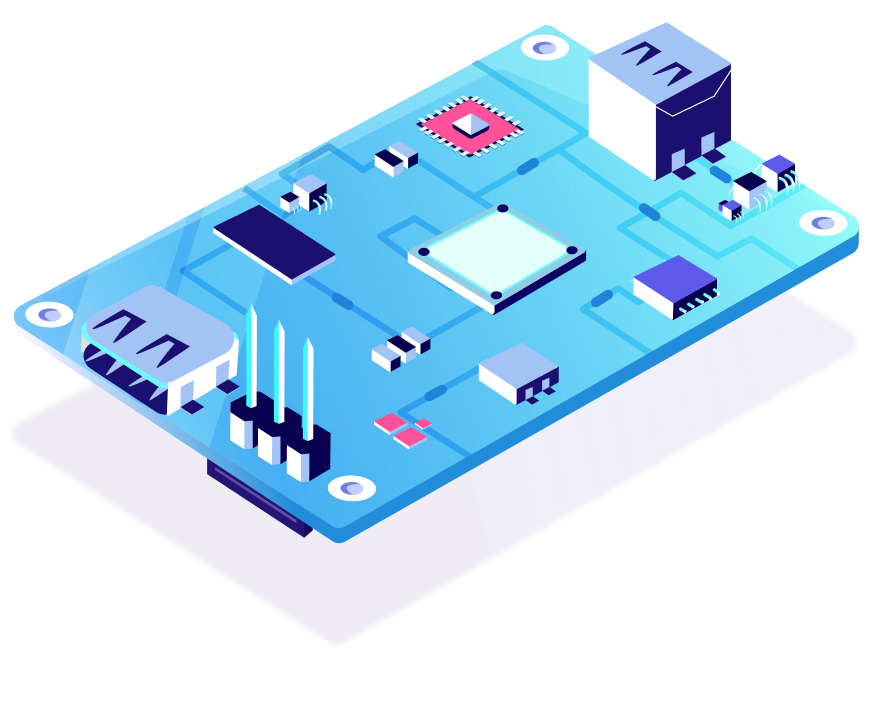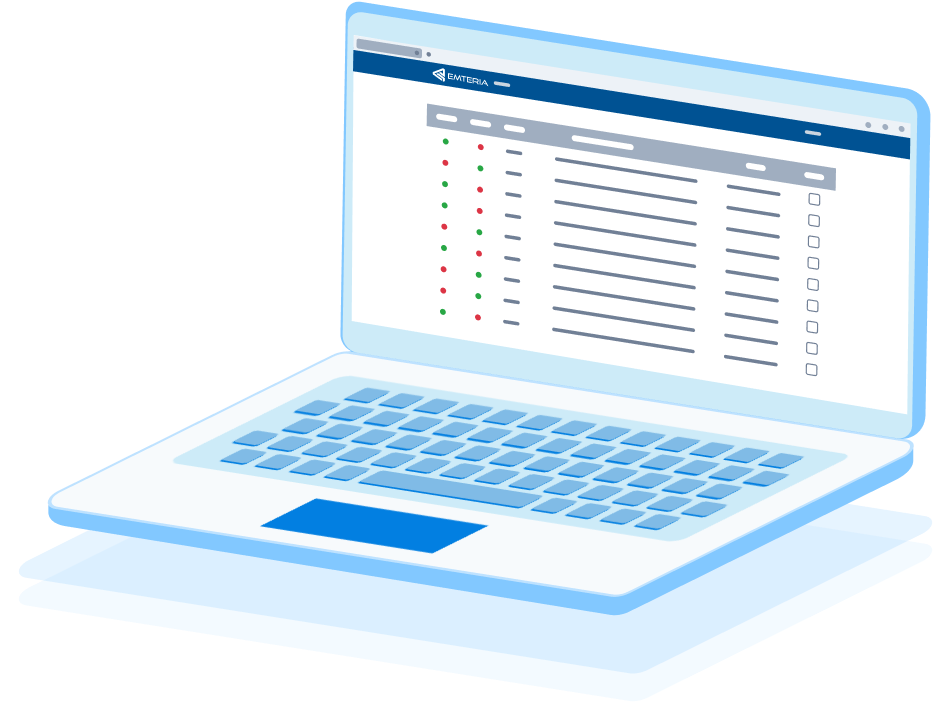 Operate Devices Remotely with the emteria Device Hub
The emteria Device Hub is your cloud platform for emteria.OS devices and device fleets. It enables you to perform mobile device management (MDM) from your browser. Both products, operating system and MDM solution, work together natively and exceed the integration and management capabilities of comparable solutions by far.
Get started for free! Save your free trial version of emteria.OS with all features and no time limit.