emteria.OS - Android at heart
emteria.OS inherits all the advantages of Android and extends them with additional enterprise features and advantages.
The entire software stack is designed for easier portability to new hardware platforms, simplified branding and a unified product configuration interface. emteria.OS is more than just Android!
Why to choose Android for your industrial products?
Implementing Android for embedded solutions is challenging for enterprises. It often requires additional hardware and software features which poses a considerable obstacle to mass deployment of standard Android.
emteria removes these barriers. Leverage the power of Android while benefiting from the effortless and seamless application of emteria.OS on your embedded devices.
How emteria accelerates your time-to-market
These features make development faster and products better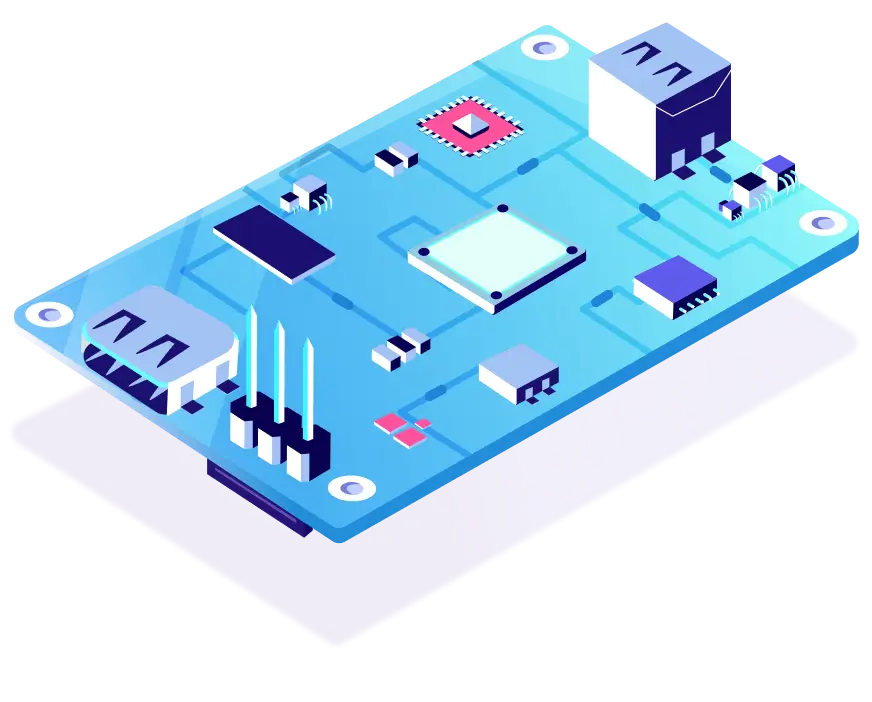 Wide range of device support
emteria.OS runs on off-the-shelf hardware like the Raspberry Pi and on custom boards that are based on industrial platforms like NXP's i.MX8 M. With emteria.OS you get a seamless experience for all your devices.
Operate devices remotely with the emteria Device Hub
The emteria Device Hub is your cloud platform for emteria.OS devices and device fleets. It enables you to perform mobile device management (MDM) from your browser. Both products, operating system and MDM solution, work together natively and exceed the integration and management capabilities of comparable solutions by far.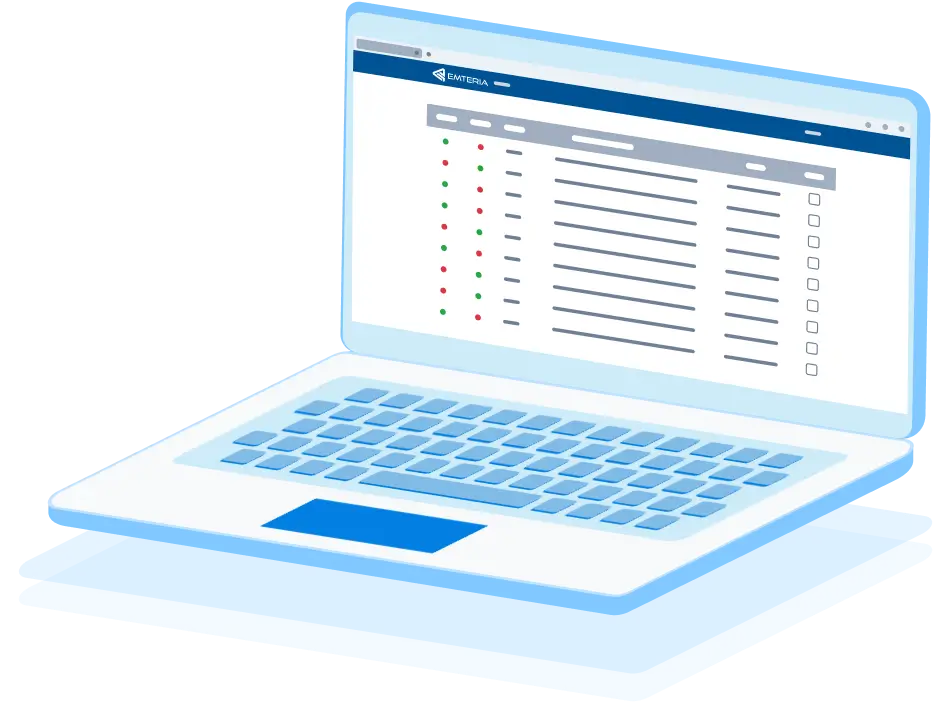 Get started for free! Save your free trial version of emteria.OS with all features and no time limit.