emteria.OS is more than just Android
The core of emteria.OS is the Android Open-Source Project (AOSP). emteria.OS inherits all the advantages of Android and extends them with enterprise features and advantages.
Automatically built and distributed Over-The-Air firmware updates




Root access rights to the Android device




Remote screen mirroring (VNC server) and command control (SSH server)



Customized configuration including company branding

The professional Android experience
emteria.OS is designed to easily bring Android to your hardware platform. Install your image in a few clicks on off-the-shelf hardware and on custom boards that are based on industrial platforms. We support x86 and ARM hardware and keep them updated continuously.
Easier portability to new hardware platforms


Faster prototyping, testing and deployment

Custom builds and features if required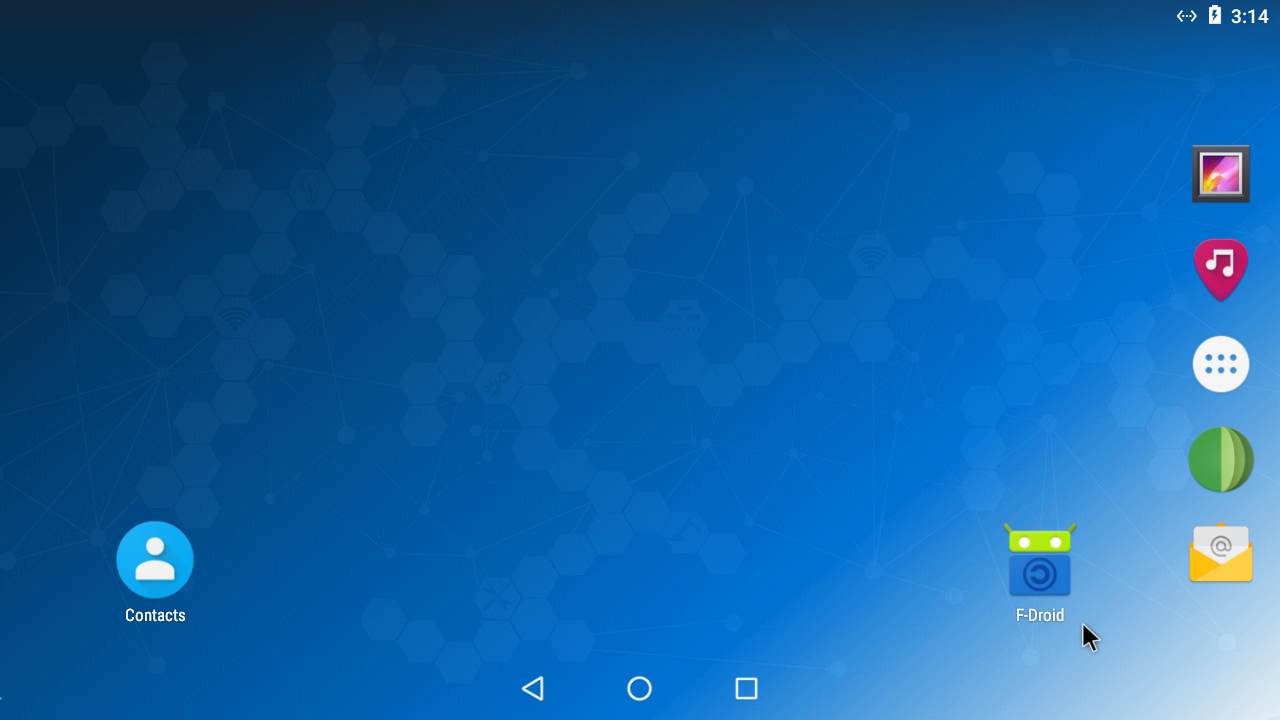 Simplified application management
The entire software stack is created for an application-oriented user experience. Run your applications on a neat managed Android ROM without any bloatware and better developer access.
Private app store

for marketplace-like distribution and updates

Root access permissions for installed applications and services
Are you looking for even more remote control and management features?
Easy setup for interactive kiosk solutions
emteria's kiosk mode comes natively with emteria.OS and is the foundation for your interactive kiosk solution. We equip your POS, HMI or self-service solution with exactly the OS you need for your use case.
Restrict the functions of your devices

Lockdown in kiosk mode to restrict access to websites and apps

Customize kiosk to use case and company design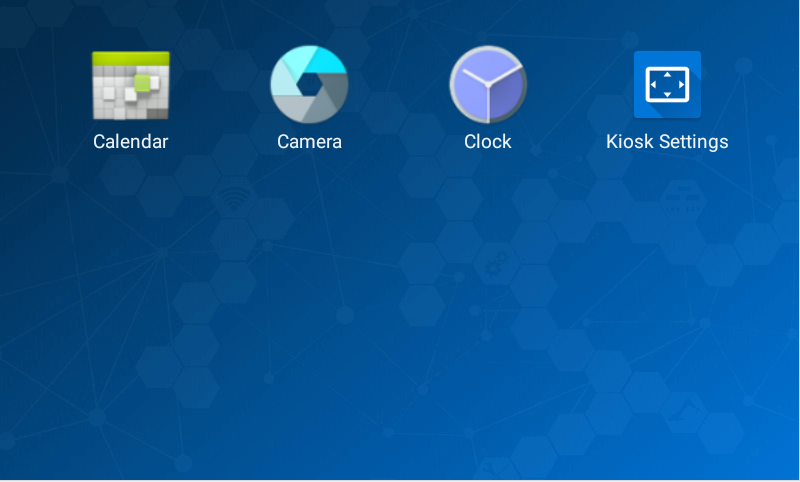 Loved by product teams
Organizations worldwide choose to provide their professional devices with emteria.OS. This allows them to develop modern and secure products and realize a wide variety of use cases.
Why to choose Android for your industrial products?
Implementing Android for embedded solutions is challenging for enterprises. It often requires extra hardware and software features. The additional development poses a great obstacle to mass deployment of standard Android.
emteria removes these barriers. So you can enjoy the advantages of Android and the advanced enterprise features and benefits of emteria.OS.
Talk to our Android experts
Get started for free
Save your emteria.OS starter plan with all features and no time limit.
No credit card required.
Start for free