Running Android on supply chain critical devices
The transport and logistics industry has been driven by digitalization for years. Supply chain efficiency is a high priority for everyone involved. With a growing number of IoT devices in the supply chain, the focus is shifting from mere data measurement and connectivity to driving usability. The best choice to elevate the user experience of your IoT devices is Android OS. With emteria, you can develop user-centered devices based on the Android Open Source Project (AOSP). In addition to the usability benefits, emteria.OS allows you to manage IoT devices with modern Mobile Device Management (MDM) platforms like emteria Device Hub, but also with other industry standard solutions like SOTI.
The applications for Android in T&L are diverse and constantly evolving due to innovative supply chain solutions. Here are some of the most common ones that help to optimize supply chain operations and simplify the work of employees: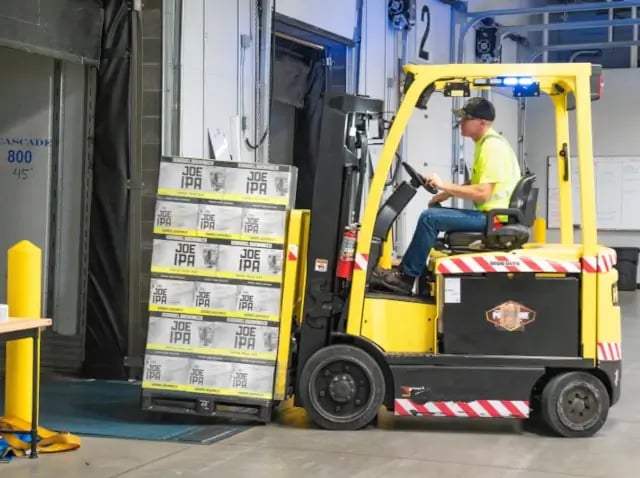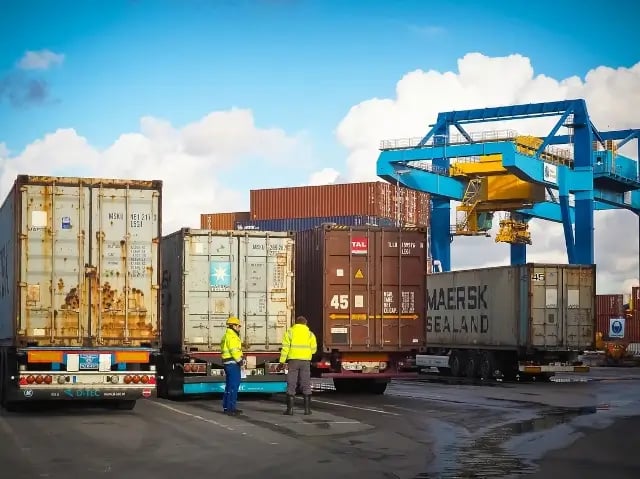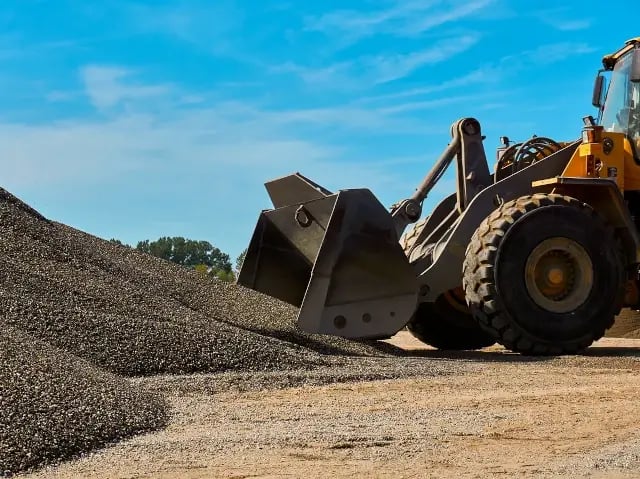 Material handling workflow terminals
Your advantages along the supply chain

Learn more and share your challenge with us!
Our sales team will be happy to discuss your project and provide further insights. Why not book a 30-minute meeting right now?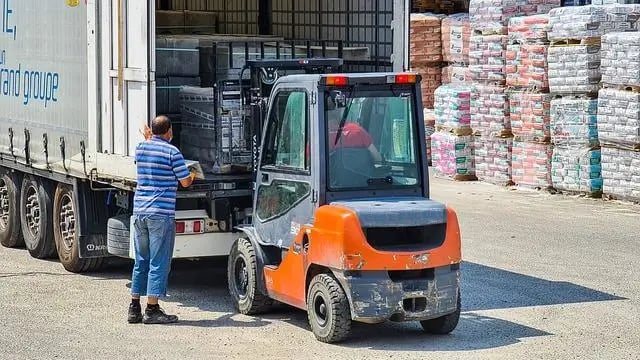 Power and protect forklift and vehicle terminals with emteria.OS
Match your solid high-performance terminals with a modern Android-based operating system. You are experts in building devices that defy adverse conditions, be it extreme temperatures, rain or heavy impact. We support you in facing future challenges such as software security and update capability. With emteria.OS you not only protect your devices against extreme weather conditions but also keep your devices secured with updates for your Android operating system.

Frequently asked questions
Which hardware can I use in my T&L applications?
Emteria supports a whole range of hardware with different versions of Android. If support for a specific embedded hardware is missing, it can be added by emteria.
Must devices always be online?
No, devices do not have to be always online. An internet connection is only required to install an update or change settings of the device remotely.
Does emteria offer Android updates?
Yes, emteria can build Android updates for you and can deliver those updates Over-the-Air.