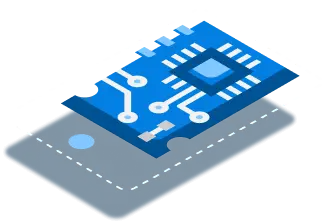 Custom hardware
Extended Android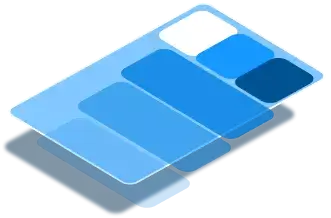 Individual branding
Get your custom embedded Android
Emteria is a pioneer, not only in porting the Android operating system to industry-used hardware but also in providing customization services for different layers of the platform to meet your specific requirements.
We have experience in extending all levels of the OS: bootloader, Linux kernel & drivers, hardware HALs, system framework, branding and user applications. Emteria puts together your custom embedded Android platform based on your configuration and including additional components.
Contact us to start building your custom Android™ products.
Contact us for more information