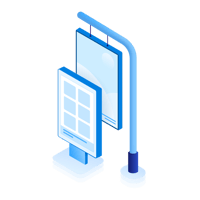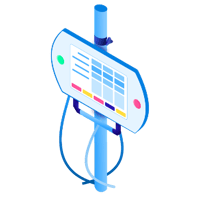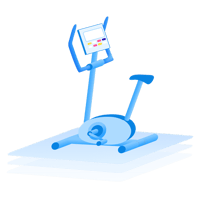 DIGITAL SIGNAGE SOLUTIONS
easily built with customized Android, kept secure with OTA updates and managed remotely on one platform.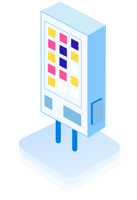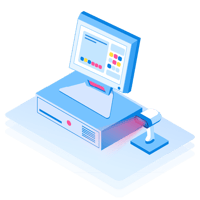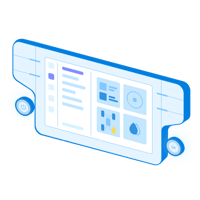 Extend and adapt Android to your needs
Emteria develops and extends AOSP for both off-the-shelf and custom hardware platforms. emteria.OS is a managed Android ROM designed for faster prototyping, testing and deployment. It also provides a unified product configuration interface for custom branding, additional vendor HALs, and simplified application management.
Keep your Android devices secure
Lasting products are built by integrating the latest security patches, fixing software bugs, and rolling out improved services on a regular basis. With emteria's automatic CI/CD pipeline for AOSP and reliable cloud OTA infrastructure, Over-The-Air firmware updates for Android (FOTA) can be built and distributed automatically to protect your devices from online threats and provide the best possible user experience.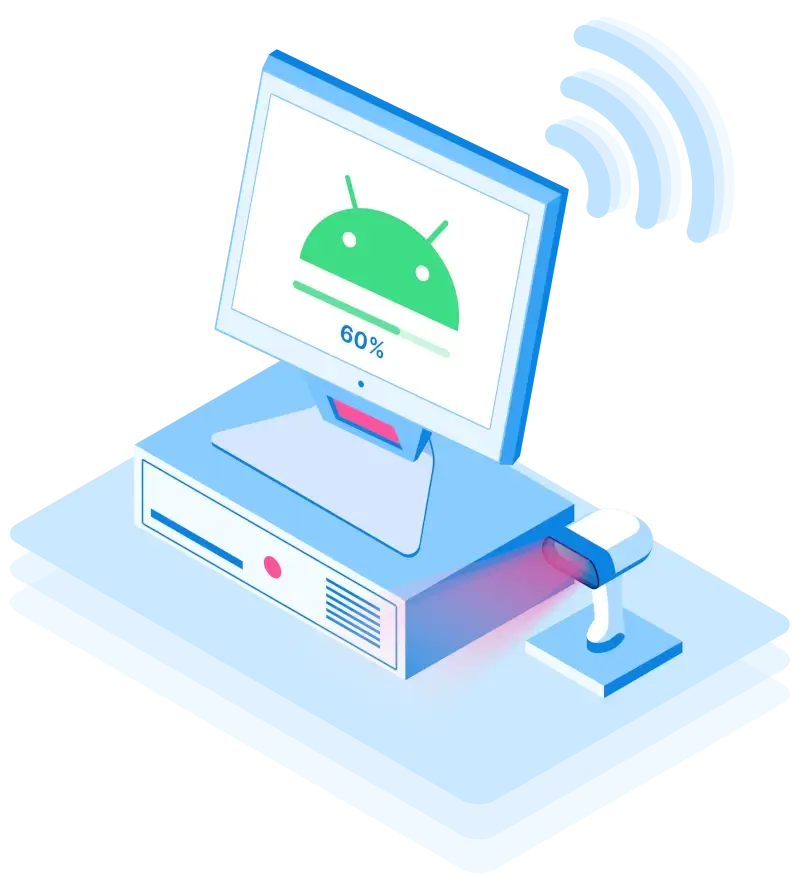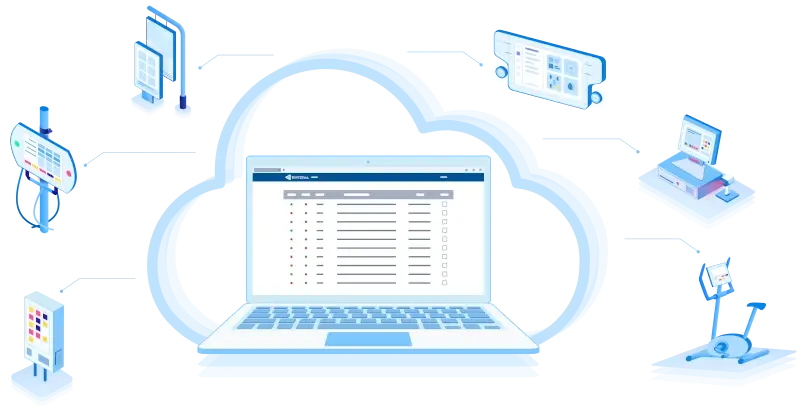 Manage devices through a web browser
Use a unified management platform for all your Android devices. The emteria Device Hub remotely scales, manages and monitors the health status of your devices. The powerful cloud solution combines everything you need to maintain your Android device fleet including group configuration policies, user application management and OTA rollout schedules.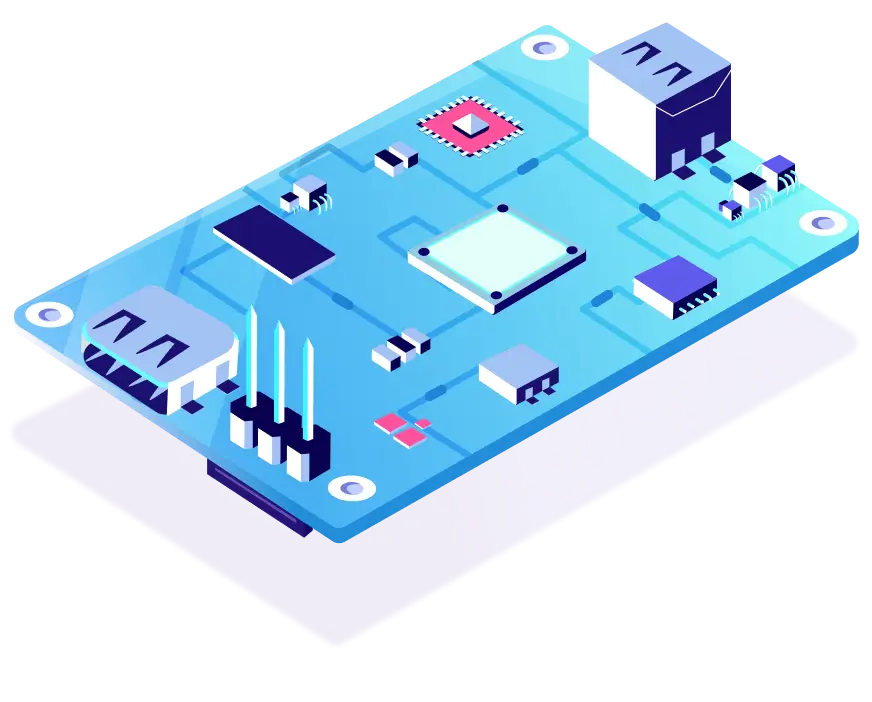 Choose hardware to fit your needs
The emteria.OS was built to run on both off-the-shelf hardware like the Raspberry Pi and on custom board designs based on industrial reference platforms like NXP's i.MX8 or Rockchip's RK3399. With emteria.OS you get a seamless Android experience, compatible with board support packages (BSPs) provided by all major chip manufacturers.
Can't find what you are looking for?
We build customized AOSP solutions since Android version 1.6 and have many years of experience writing Android HALs, low-level drivers and framework extensions to support custom board design. We are happy to discuss your requirements and offer you a comprehensive all-round service to build and maintain a secure Android OS for your product.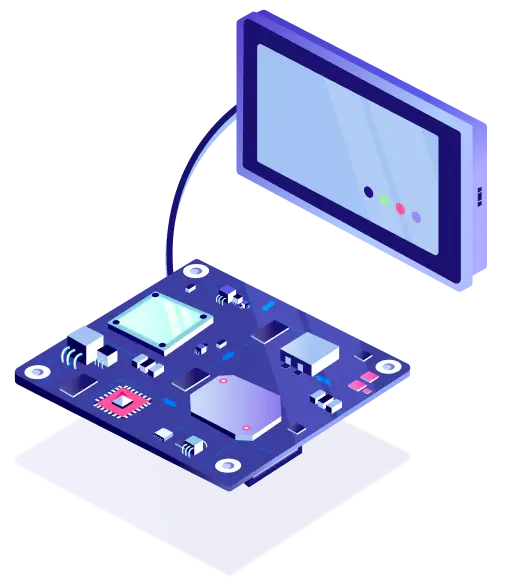 Ready for tomorrow?
We help you build future-proof products with Android.
Free forever
The Starter Plan is fully featured and perfect for exploring all the possibilities of emteria.OS and Device Hub.