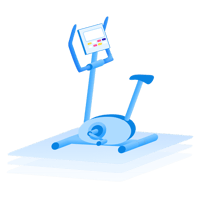 Customize, update and manage
your Android remotely for
DIGITAL SIGNAGE SOLUTIONS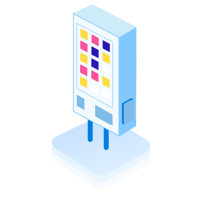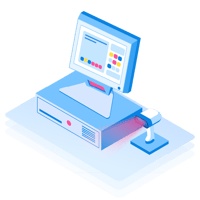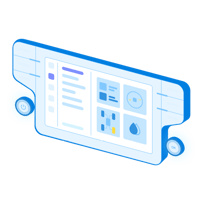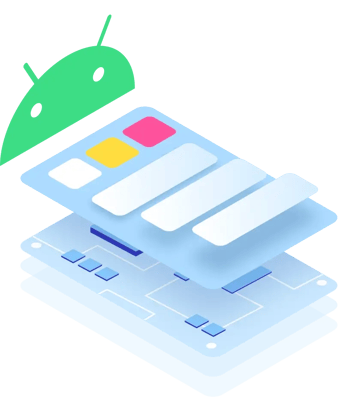 Create
a
unique
Android
product
Customize and build your Android™ operating system to fit your product requirements. Designed as a foundation for great products, emteria
provides automated and scalable solutions for all your Android customization needs
. Combine the advantages of Android with extended industrial settings and additional enterprise features.
"With emteria, we found a partner that offers exactly what we were looking for - an Android-based operating system for our hardware."
PROF DR LARS GROSSMANN - Managing Director
Keep your Android product secure
Over-the-Air updates are the fastest and easiest way to keep your Android-based products secure. To build, deliver and install OTA updates to your Android products automatically from your browser, emteria provides a reliable cloud infrastructure. Protect your devices from online threats and provide the best possible user experience.
"... everything was up and running in less than 3 hours ... especially setting up our update process was a breeze."
GABRIEL BUTCHER - Head of IT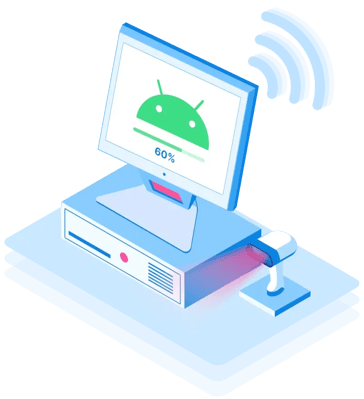 Loved by product teams
Organizations worldwide choose to provide their devices with a professional Android experience. This allows them to develop modern and secure products and realize a wide variety of use cases.
WHY OEMS turn to EMTERIA

Ensure security and longevity of your Android products
Customize Android OS
Define your OS requirements to fit your hardware and target customers' needs.
Wide hardware support
Long term OS support
Scale security and automation
Automatically build your image with every new patch and feature. Update Over-the-Air!
Reliable OTA infrastructure
Automatic CI/CD pipeline
Manage and monitor devices
Access and debug your deployed devices no matter where they are located.
Robust cloud platform
In-depth remote control
Extend and adapt Android even further
We are happy to offer you a comprehensive all-round service to build, maintain and customize your secure Android OS even further. We build customized AOSP solutions since Android version 1.6. Our experts have many years of experience writing Android HALs, low-level drivers and framework extensions to support custom board design.