Easy implementation and maintenance of infotainment systems from small to global fleet distributions
The infotainment system is at the heart of modern vehicles, like cars, boats or planes. It shows and controls all user interaction, navigation and entertainment functions. Android excels at all these functions.
With emteria, infotainment applications finally have a reliable Android platform that fits their needs. The provision of updates is ensured. Even very large, globally distributed device fleets can be managed and provided with updates.
With emteria's device support for various and widely available boards, vehicle infotainment solutions are quickly implemented.

Learn more and share your challenge with us!
Our sales team will be happy to discuss your project and provide further insights. Why not book a 30-minute meeting right now?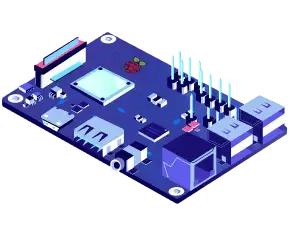 HARDWARE SUPPORT
Due to the wide support of hardware, emteria offers the right choice for your infotainment solution.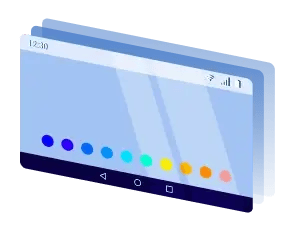 FULL DEVICE CONTROL
Wide feature set enables full device control, kiosk operation, OTA updates and additional functions.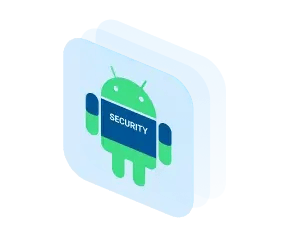 ANDROID SECURITY UPDATES
Emteria provides required Android updates to keep the infotainment system safe and secure.
Yacht monitoring with emteria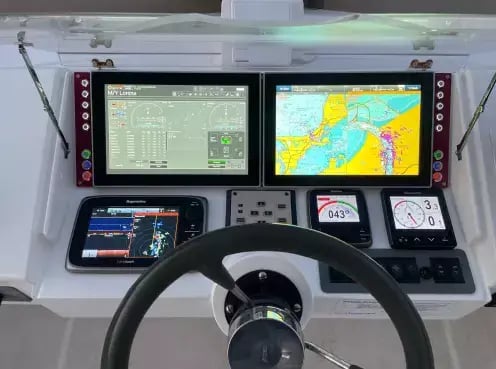 The company VisuWorld from Germany is using Distec Artista-IoT devices with emteria.OS to monitor yachts and link all systems on the yacht.

Their software solution VisuShip is running on Android OS. Thanks to emteria, the time-to-market was decreased and all deployed products benefit from regular Android security updates.
Frequently asked questions
Does emteria offer Android updates?
Yes, emteria can build Android updates for you and can deliver those updates Over-the-Air.
Which hardware can I use in my infotainment system?
Emteria supports a whole range of hardware with different versions of Android. If support for a specific embedded hardware is missing, it can be added by emteria.
Must devices always be online?
No, devices do not have to be always online. An internet connection is only required to install an update or change settings of the device remotely.