Supported platforms
Hardware platforms ready to be used with emteria.OS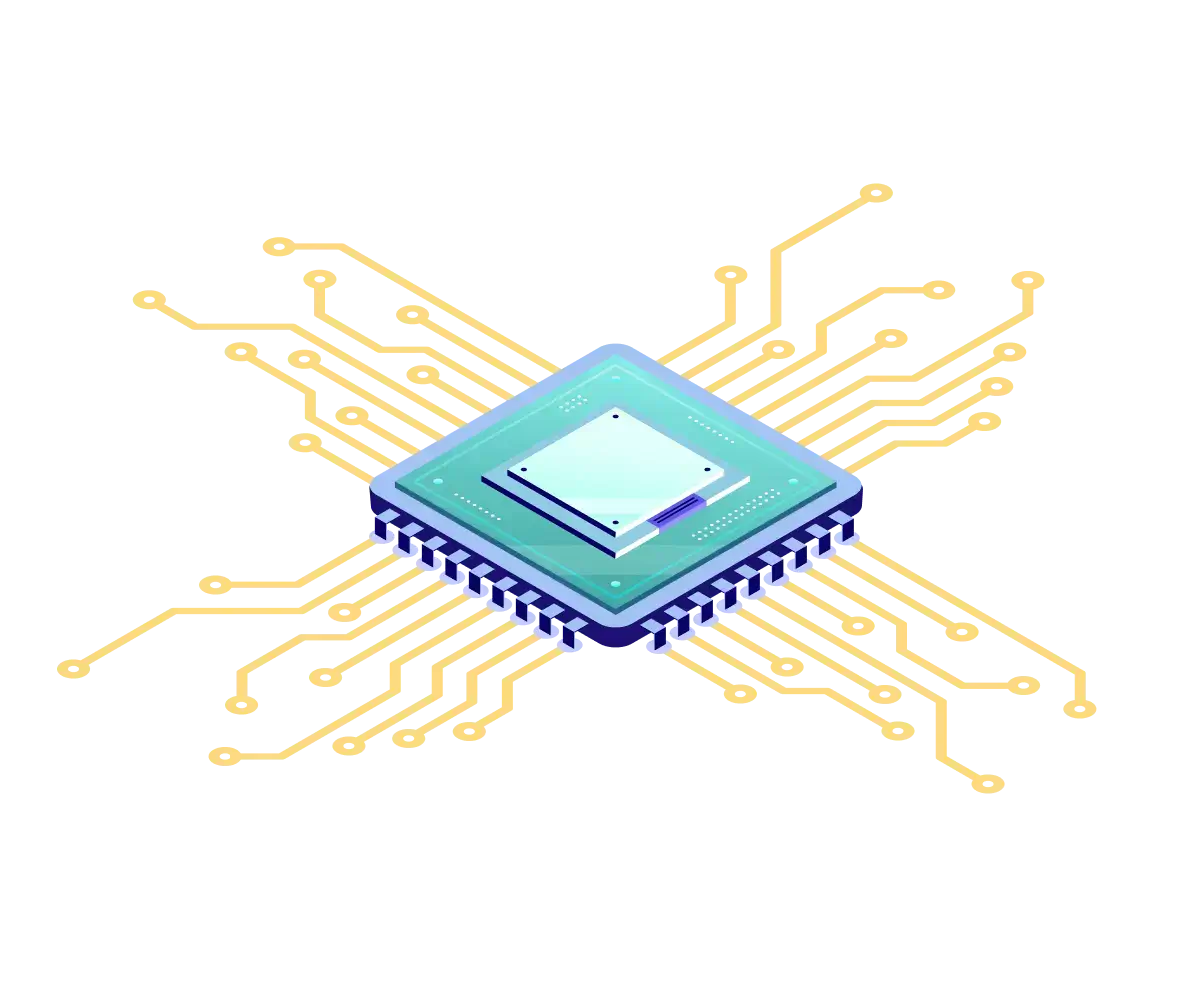 Android on your architecture
emteria helps you extend the reliability and performance of your hardware. Easily bring Android to your platform. Enhance your existing products or develop new use cases. We support the following architectures:
Broadcom: BCM2837, BCM2837B0, BCM2711B0, BCM2711C0
Intel: Core I-Series, Celeron M-Series
NXP: i.MX8MP, i.MX8MM, i.MX8MQ
Rockchip: RK3399
emteria is the right partner to help you enter the world of embedded Android. Contact us and we will help you to realize your use case.
We bring Android to your hardware!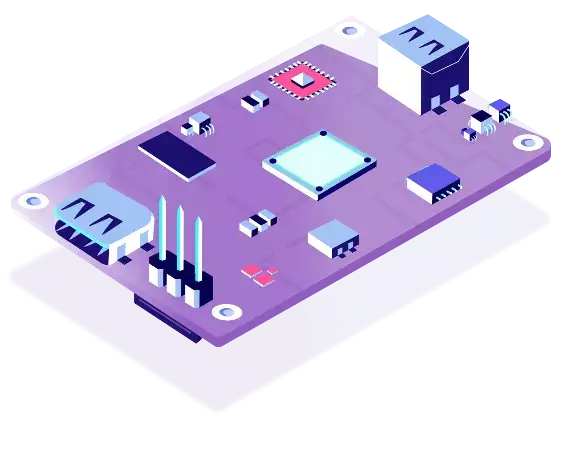 Can't find what you are looking for?
The emteria technology stack is built in a highly modular fashion and is easily portable to a wide range of already existing devices and innovative hardware platforms. If your product requires a customized version of emteria.OS, we are happy to get your requirements and discuss the details. We also support you in finding the right platform by relying on our expertise in the field of Android for industrial applications
Device support while scaling from prototype to production
Different stages of the product lifecycle require different hardware choices. We got you covered, whatever your challenge is!
Early prototyping phase
In the prototyping phase, the initial product idea is shaped. In this phase, the hardware must provide the highest possible power and flexibility at a low price. In addition, the quick availability of the hardware plays an important role. To support early proof-of-concept developments, emteria offers its OS for a wide range of off-the-shelf devices. We provide Android for Raspberry Pi 3, Raspberry Pi 4 and the Compute Module IO Board as the world's most popular hardware for fast and appealing results. Support for development kits from our partner network and the Compute Module IO Board are available as well.
Series rollout and operations
To bring a product from prototype into series production implies several new challenges. Matching product-specific form factors, optimizing costs by stripping nonessential hardware components and applying the same software configuration (also known as provisioning) to a high number of devices are the most prominent ones. emteria ensures a seamless transfer from off-the-shelf devices like the Raspberry Pi into industry-grade equivalents like Raspberry Pi Compute Module. Also, industrial single-board computers and development kits can be easily tailored towards the developed product by our hardware partners.