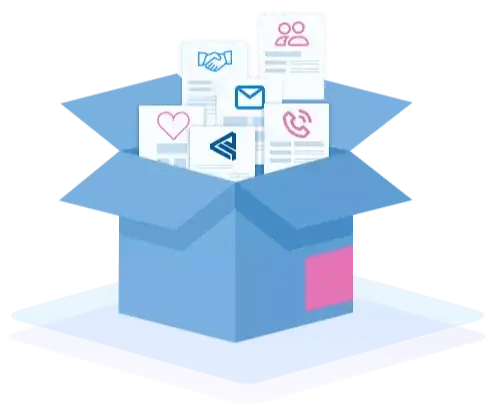 Professional customer service packages
As part of an enterprise plan, emteria offers various customer service options that will fit your individual needs. Customer service can include:
Email and phone support
Service level agreements (guaranteed response times)
Dedicated contact person that knows you and your business
Problem analysis and consulting
Knowledge base and documentation
All standard features and processes are well documented in the emteria knowledge base. We strive for a complete description of all features and easy-to-follow tutorials to save your time. Let us know if you miss something in our knowledge base, and we will make sure to add it as soon as possible.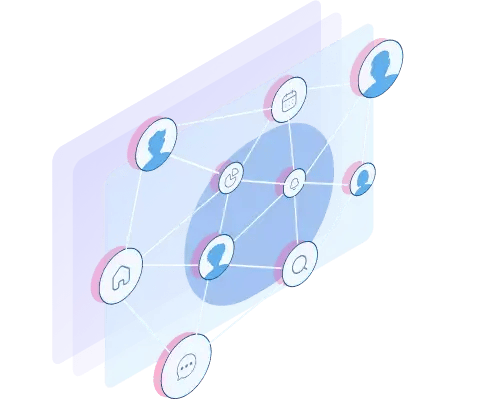 The emteria community & forum
Every successful software company and product relies on its users and community. One place where the emteria community meets is the discussion forum. We are more than thankful for every visit, post and answer in the forum. You can participate in the discussions with your regular emteria account.
Discover how our customers use emteria to build user-facing Android products at scale.