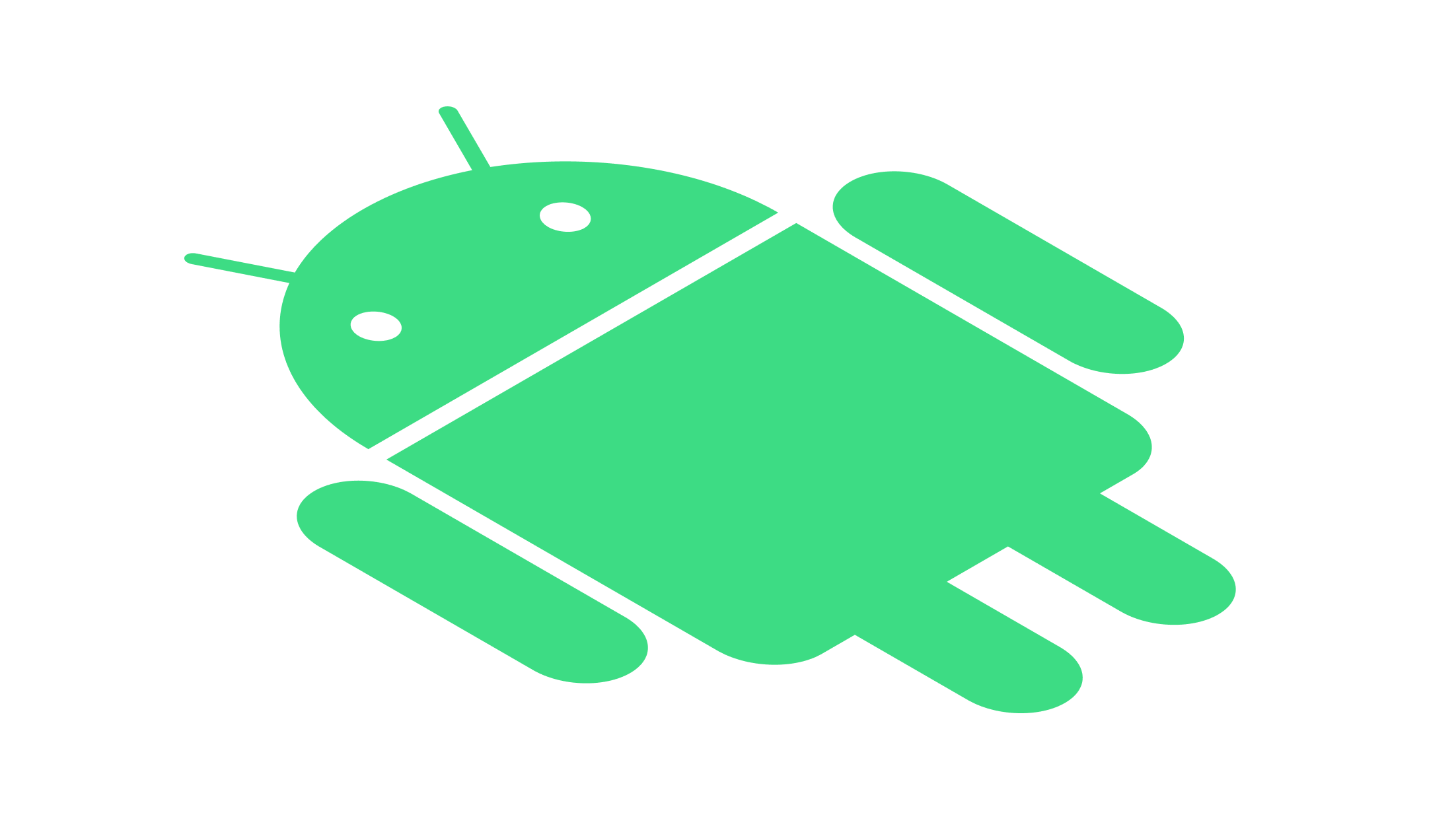 Customized Android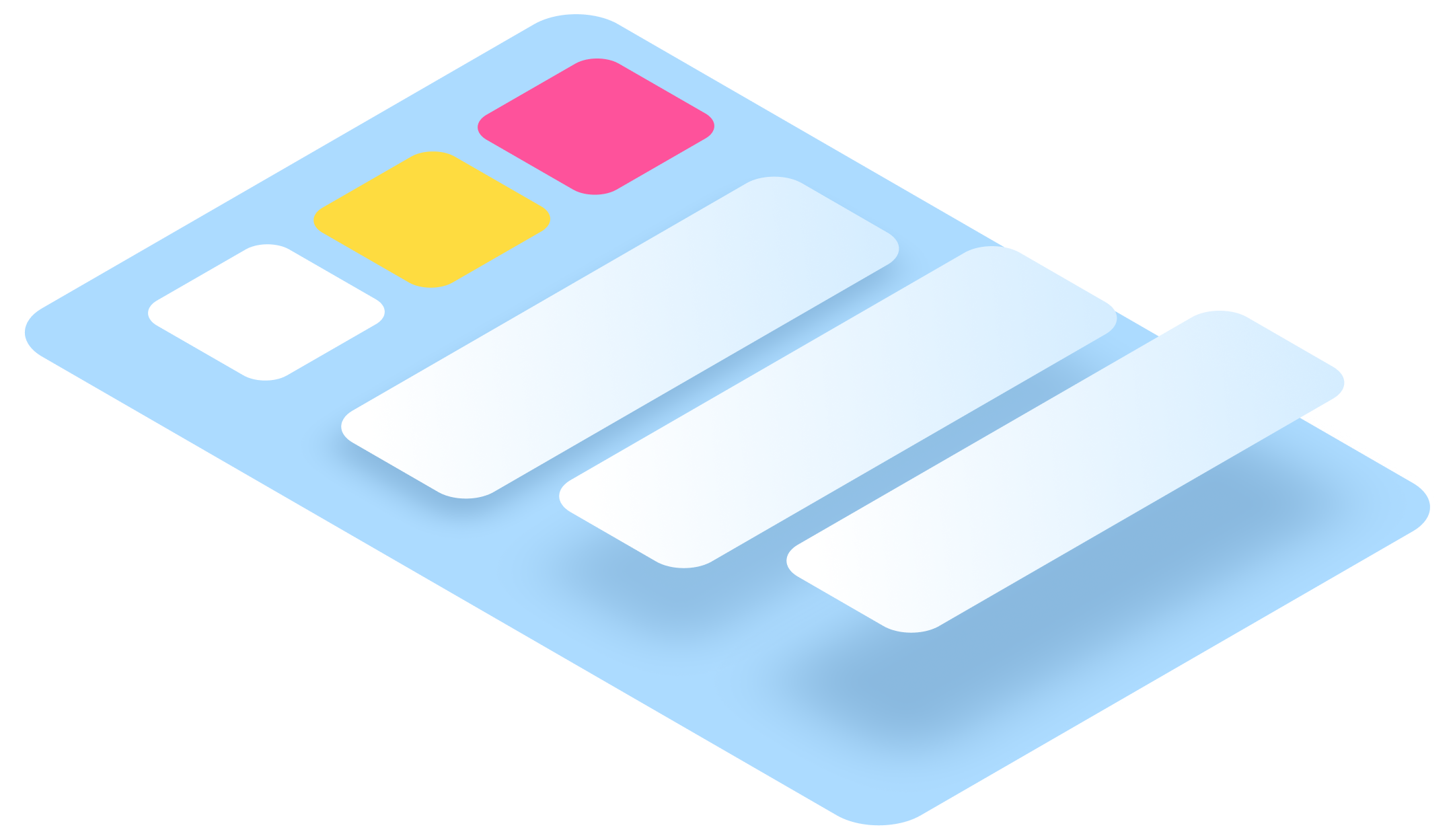 Individual branding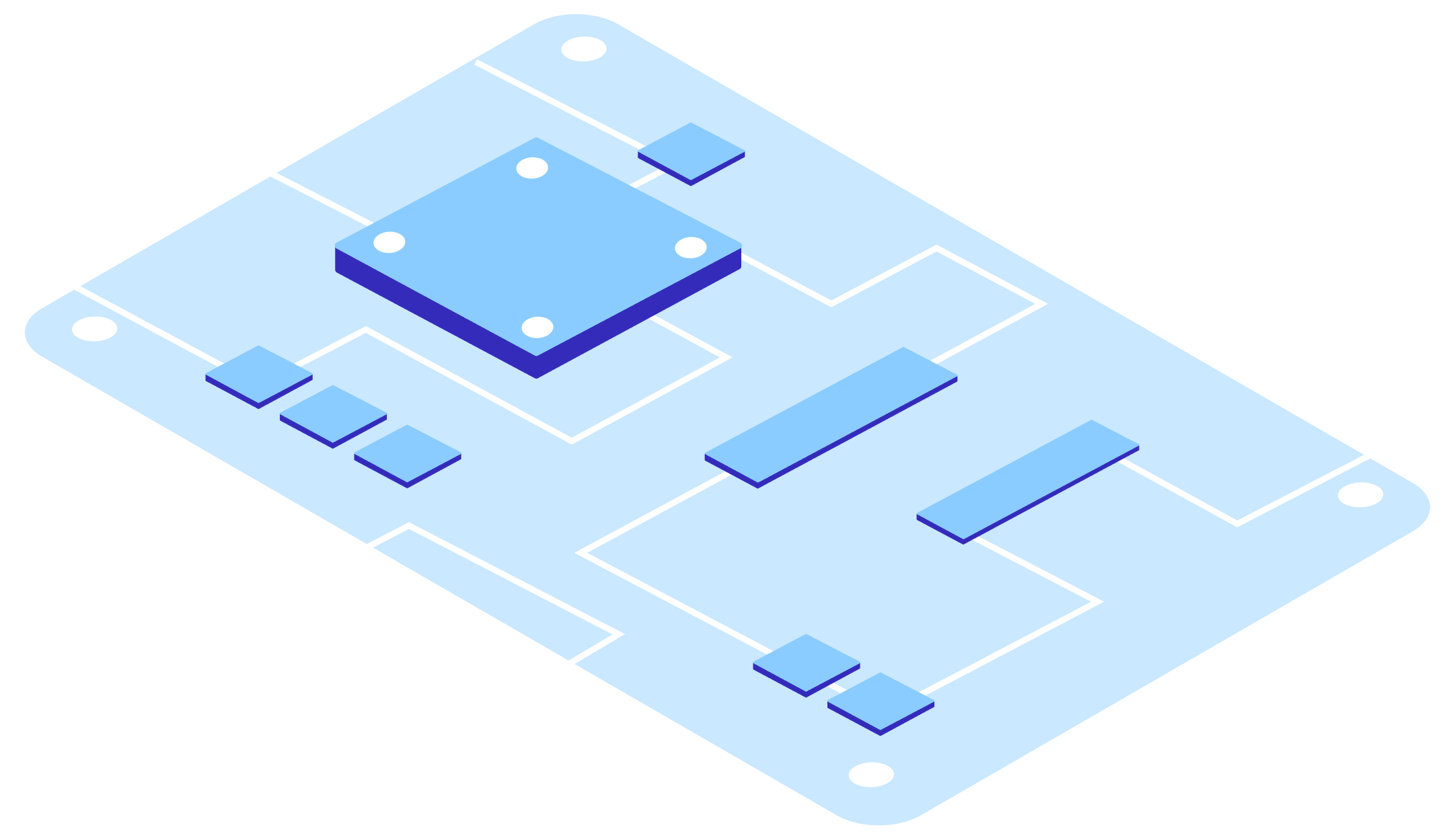 Hardware compatibility
Get your custom Android OS
Designed as a foundation for great products, emteria has developed a set of tools for
fully automated
customization and rollout of product-specific Android ROMs
. It is designed to combine the advantages of Android with extended industrial settings and additional enterprise features.
WHY OEMS TURN TO EMTERIA

Security and longevity of your Android products
Customize Android OS
Define your OS requirements to fit your enterprise hardware and customers' needs.
Wide hardware support
Long term OS support
Scale security and automation
Automatically build your image with every new patch and feature. Update Over-The-Air!
Reliable OTA infrastructure
Automatic CI/CD pipeline
Manage and monitor devices
Access and debug your deployed devices no matter where they are located.
Robust cloud platform
In-depth remote control