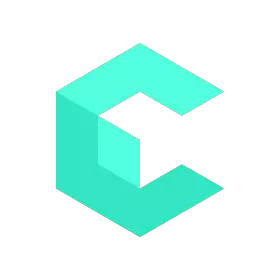 What Is Intel® Celadon?
Intel® Celadon is an Android open-source platform for Intel architectures. The Celadon project allows Android to run in a virtual machine and containers. Celandon's unified code base realizes broad workload consolidation use cases across multiple Intel® platforms. It is specifically designed for all Linux-enabled Intel platforms and therefore provides the hardware abstraction layer (HAL) and drivers to communicate with the chosen Intel® hardware.

Compared to native Android on x86 architectures, Celadon combines all the advantages of Linux and Android on the same device.
Celadon & emteria
Besides the advantages of Celadon, it has been a task for specialists to provide Intel's Android so far. Celadon Android has special code that can be time-consuming and complicated to compile.

Intel hardware users can sit back and relax from now on. emteria will take care of this task for you. Get Celadon Android deployed and running with just a few clicks.

Besides installation, emteria ensures that up-to-date Android versions are used and that Android configuration becomes easier. Finally, emteria speeds up and simplifies the deployment of many devices.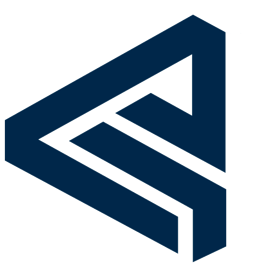 Celadon architecture
The Celadon architecture differs depending on running Celadon in a virtual machine (VM) or in a container. Both strategies require different approaches on how Celadon is implemented within the Host OS. Besides, that AAF is added. AAF stands for Auto Adaptation Framework which is Celadons unique approach of automatically detecting and binding system kernel drivers. Additionally, AAF is responsible for loading the HAL modules and configurations for various devices exposed on Intel® platforms.
Supported hardware
Celadon is designed for all Linux-enabled Intel platforms (Linux* Kernel v4.19 LTS release). It supports the following peripherals:
Graphics
MESA 3D Graphics Library with OpenGL* ES v3.0 and Vulkan* v1.0 support
Gralloc graphics memory allocator v1.0
HDMI display support
Hardware composer (HWC) v2.0 display support
Audio
USB digital audio playback
Analog audio (MP3 and Advanced Audio Coding [AAC]) playback on a stereo headset
Audio mediation through a host
HDMI audio support
Connectivity
Wi-Fi* 802.11a/b/g/n
Wired Ethernet
Dual-mode Bluetooth® technology v4.2