emteria Learning Center
Read interesting articles and news about Android for embedded systems.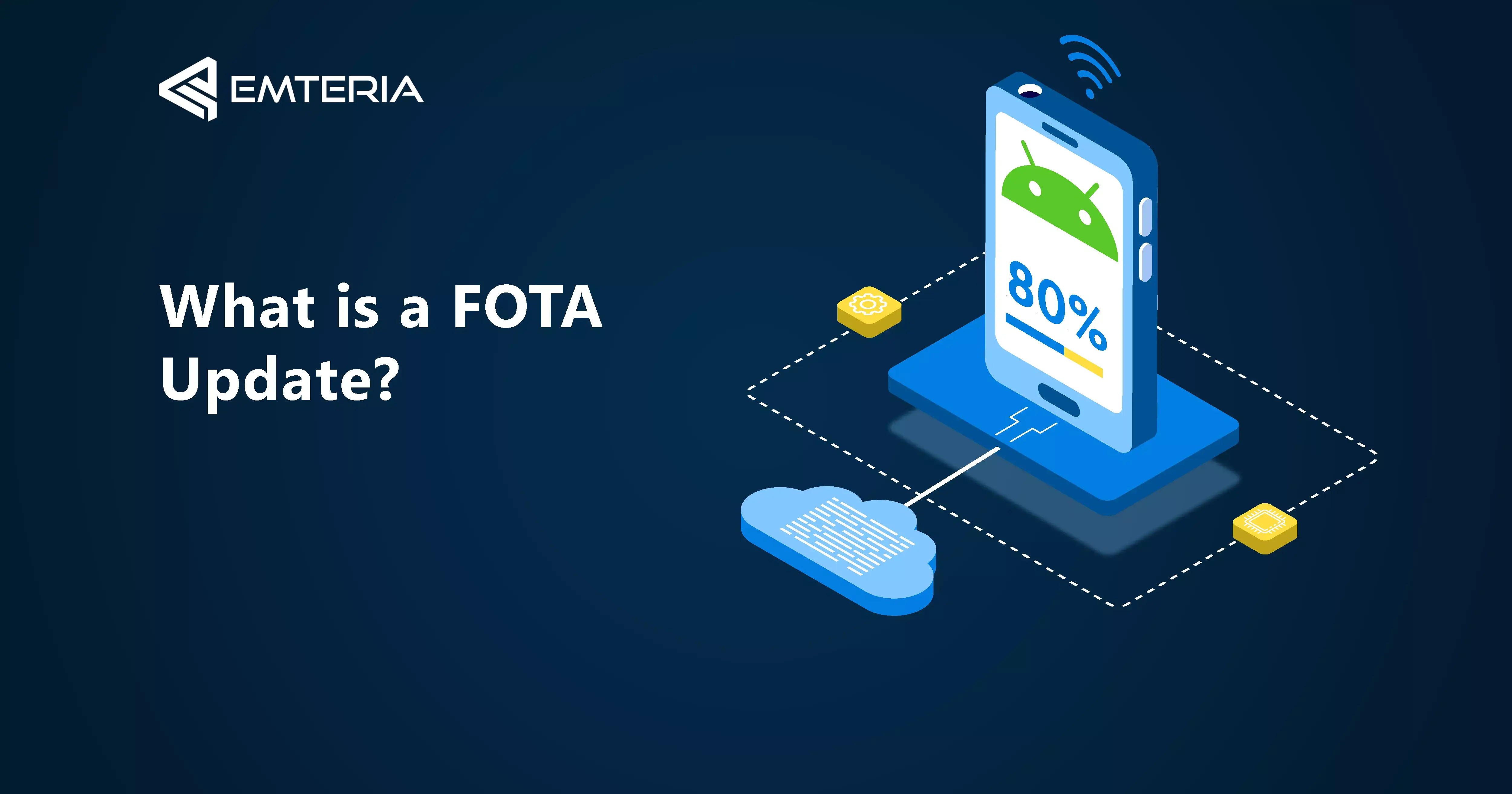 Devices must be kept up-to-date to keep up with the latest updates and close newly discovered...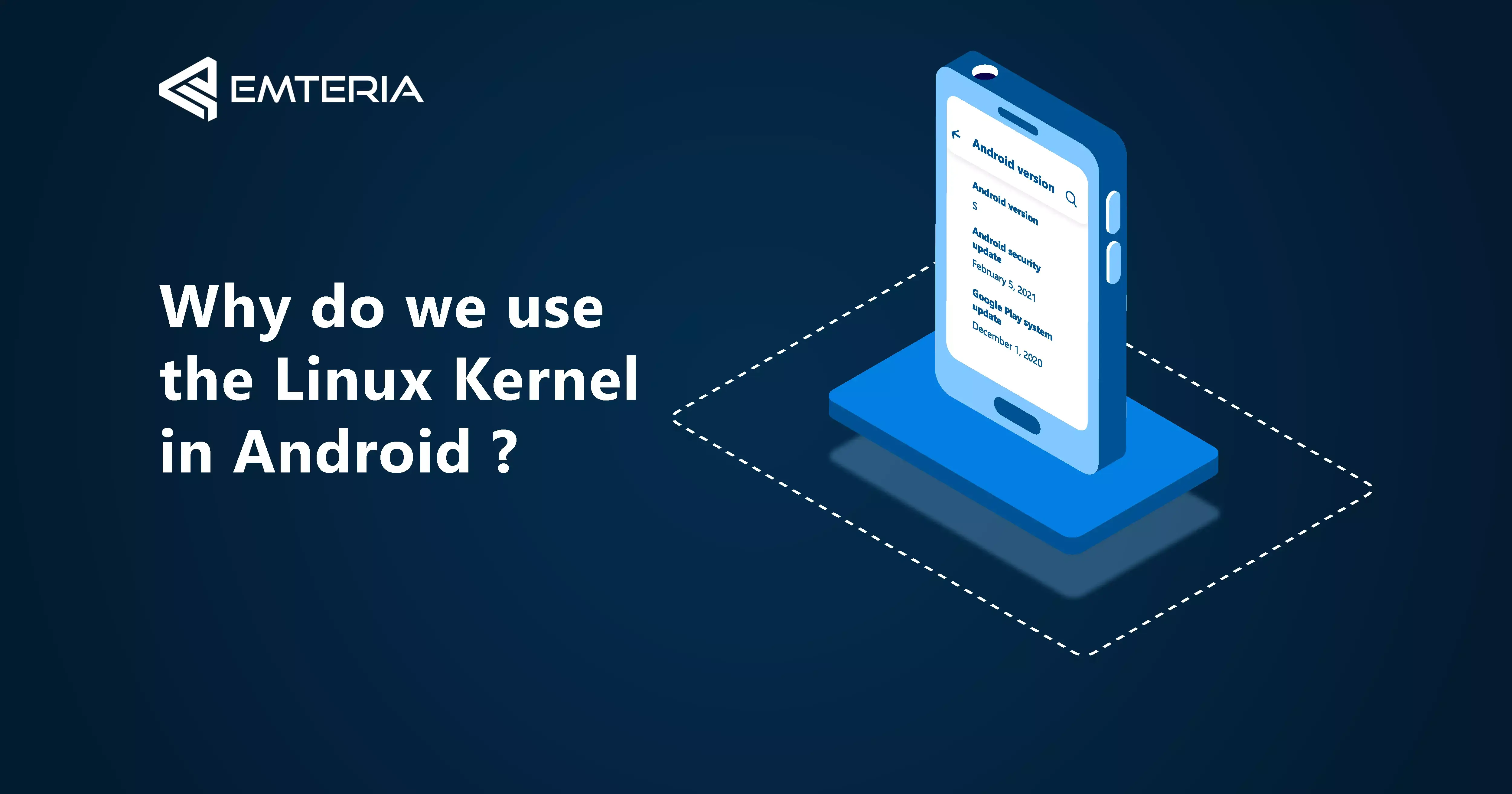 If you spend enough time around Android or even PCs, you'll soon hear the term "Linux kernel." The...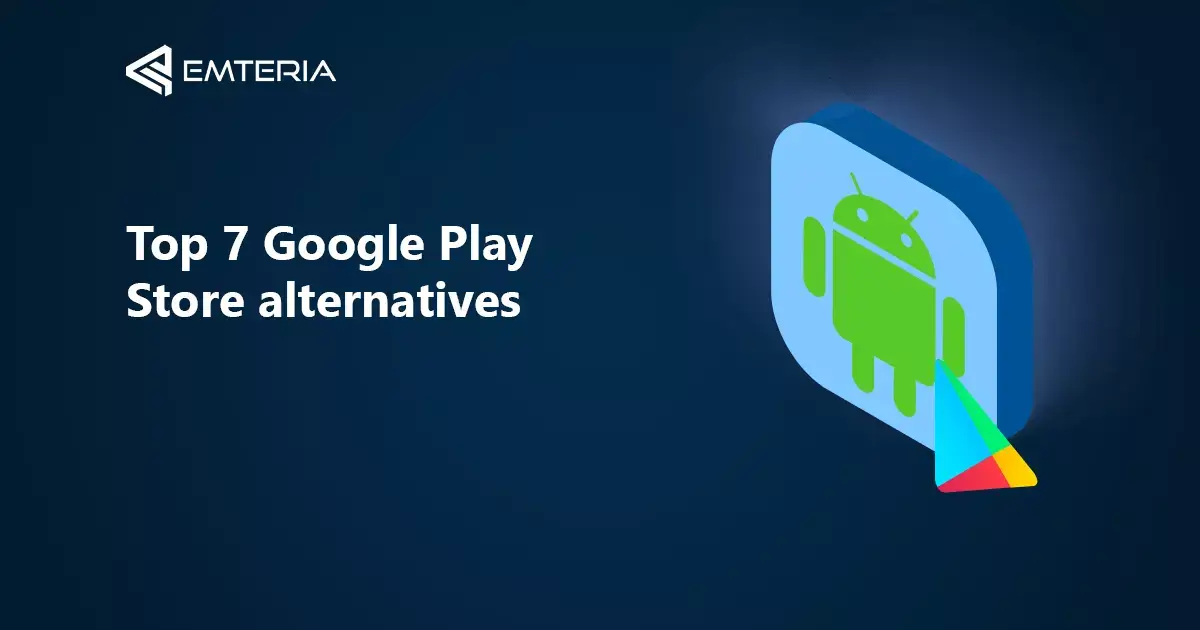 As much as the Play Store has many rivals, Aptoide is ranked as the closest rival since it matches...