Whether we look at vehicle infotainment devices, digital signage displays, or point-of-sale terminals – device fleets today call for operating systems that meet high requirements. At emteria, we believe that, first, Android is today's most secure and user-friendly OS for embedded devices. Secondly, we believe that only a managed operating system approach is a suitable path to deploy 1,000s or 10,000s of devices.
In this article, you will learn how managed operating systems support fleet management. Initially, we look at what a managed OS is, how it improves your processes, and why it is the better choice in the long term.
Finally, you will see how emteria's customers benefit from emteria.OS, the managed Android for Raspberry Pi and other custom hardware. 
The lifecycle of a fleet
The fleet lifecycle, as emteria defines it from a product builder's perspective, starts with the development of a hardware-agnostic application. During the proof of concept phase, this application is deployed on prototype hardware.
When the final requirements become clear, hardware supporting the product series rollout is chosen. Eventually, a large number of identical devices form a fleet. The fleet may even grow further over time and needs constant monitoring, management, and optimization during the operational phase.

OS-related challenges during the lifecycle of a fleet
The fleet lifecycle poses several major challenges for the OS and its infrastructure. Most notably, the OS must support any changes in the hardware platform and peripherals. This is apparent along the early stages of the lifecycle and becomes a critical requirement for later stages, too. During the early stages for example it can mean the transition from platforms, like Raspberry Pi to custom hardware or the simple exchange of a camera module of the board.
Looking further, it must be possible to bring the very same OS to a large number of devices at no additional cost. Finally, supporting the fleet in the operational phase requires an appropriate infrastructure. On the one hand, that infrastructure needs to deliver FOTA (firmware over-the-air) updates and OTA (over-the-air) app updates. On the other hand, the OS infrastructure must enable fleet management from a central point.
Standard operating systems do not solve fleet management challenges
There is a multitude of OS available at little or no cost, at first glance at least. Popular and well-established operating systems like Linux and Android are versatile and easy to use for the professional.
However, to address the challenges above, one requires expert knowledge in several aspects, such as OS architecture, limitations, and possibilities. Also, Android and Linux do not come with the required infrastructure as part of the package.
Specifically, building and delivering updates or remotely accessing and managing devices of the fleet is most of the time not possible with a conventional OS. These are unsolved challenges for the fleet owner when deciding on one of the widely available free OS versions. More importantly, the industry-specific requirements, like a kiosk mode, are not built into a general-purpose OS.
With these challenges, the fleet owner who pursues a proprietary solution faces tremendous costs and the buildup of expert resources. IT personnel need to build and maintain solutions in the long term throughout the whole lifecycle of a fleet.
---
What Is a managed operating system?
Managed services and specially managed information services, such as managed data storage, are very well known. Managed operating systems share many of the characteristics of a typical managed service. For emteria, managed OS comprises five key characteristics.
The managed OS...
... provides accessible OS experts.
... is a tailored solution for customer-specific needs and requirements.
... offers possibilities to manage multiple versions of the OS, e.g. for diverse hardware.
... includes processes to keep OS and apps secure.
... provides the necessary infrastructure for the products' long-term successful operations.
Solving the above challenges in-house and implementing them internally can quickly become an uphill battle that increasingly costly to keep up.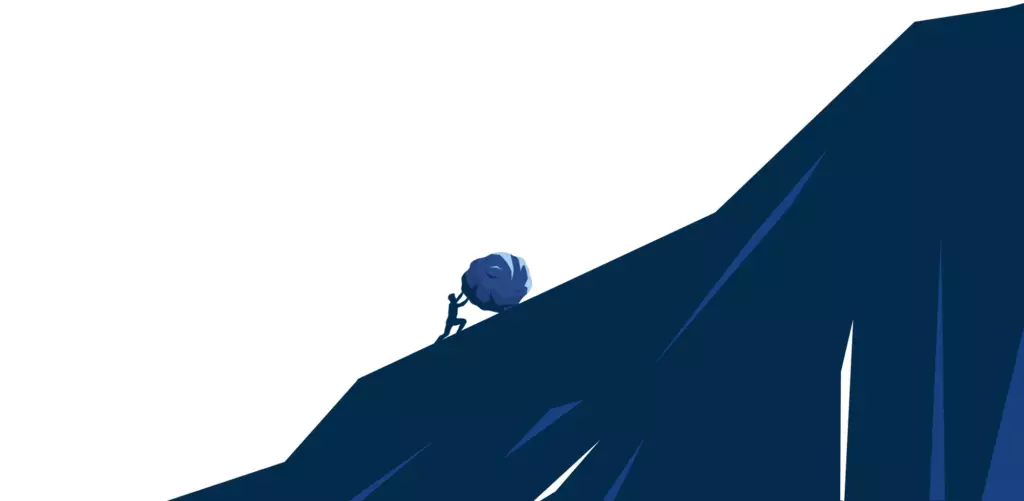 Emteria.OS supports the customer throughout the whole lifecycle
Companies that want to build products and successfully manage a fleet should consider working with external partners. Those experts focus only on solving OS-related challenges. This leaves the fleet owner time and resources to create value for their customers.
A managed OS is tailored for your business requirements. That will have a positive impact throughout the whole lifecycle of your fleet.
We at emteria have worked with dozens of customers and observed how the above-mentioned characteristics of a managed OS translate into several key advantages:
✔️ The
adoption of custom needs
like adding specific features is very cost-effective.
✔️ Assurance of the
long-term security
 of the device and the fleet.
✔️ Extension or replacement hardware is possible.
Compatibility
is always ensured. 
✔️ Remote management
 and monitoring are part of the OS.
emteria leverages these advantages for their customers to save them resources and add value along the whole lifecycle. emteria.OS and the associated online services provided by emteria Device Hub offer precisely what is needed to focus on building great products rather than trying to win the uphill battle. This is how managed operating systems support fleet management.
Reach out to emteria
To get to know emteria.OS, please register here. You can download your free trial of emteria.OS for Raspberry Pi and custom hardware. You can also get to know emteria Device Hub the fleet management solution offered via our web portal. Simply reach out to emteria via sales@emteria.com or a channel of your choice.
In our next blog post, we will explain these advantages in further detail. We will also show what they mean for emteria.OS – the managed industrial Android. Stay tuned!