emteria Blog
Get the latest news and updates about Android in industrial settings and thoughts on how to keep your devices up-to-date and secure.
The Radxa ROCK 3 Model C is the newest addition to the Radxa ROCK 3 family - a powerful and...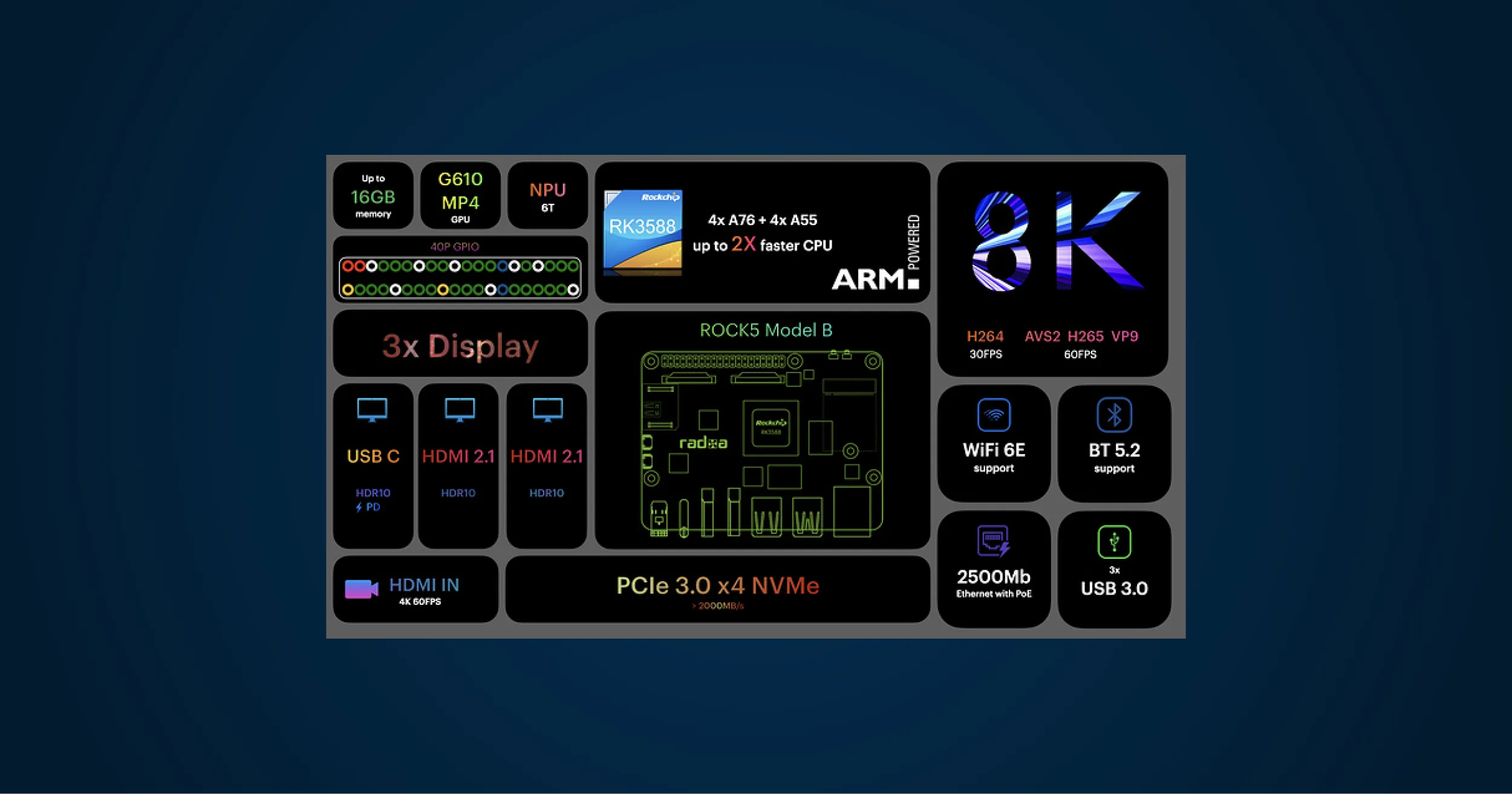 After long anticipation, the new Radxa ROCK 5 has been finally shipped. And Radxa did it again –...
The ROCK Pi 4 is a powerful Single Board Computer (SBC) with strong similarities to the Raspberry...