emteria Blog
Get the latest news and updates about Android in industrial settings and thoughts on how to keep your devices up-to-date and secure.
We have noticed that Android's USB permissions are a headache for many people. There are many...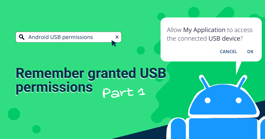 One Android issue has been causing headaches for quite a few people for a very long time now. We...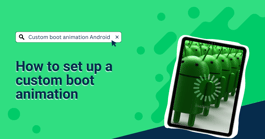 A custom boot animation lets your company brand all its Android devices, regardless of whether that...