emteria Blog
Get the latest news and updates about Android in industrial settings and thoughts on how to keep your devices up-to-date and secure.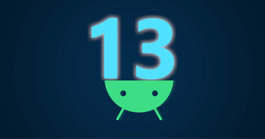 We just released our build of Android 13 for Raspberry Pi 4 Model B. Good news: the brand-new...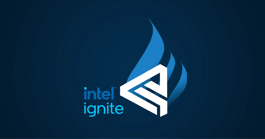 Emteria is joining the Intel Ignite program. The program drives innovation and supports startups...
New digital contract legislation in the EU and Germany has manufacturers scrambling to address a...