emteria Blog
Get the latest news and updates about Android in industrial settings and thoughts on how to keep your devices up-to-date and secure.
Whether we look at vehicle infotainment devices, digital signage displays, or point-of-sale...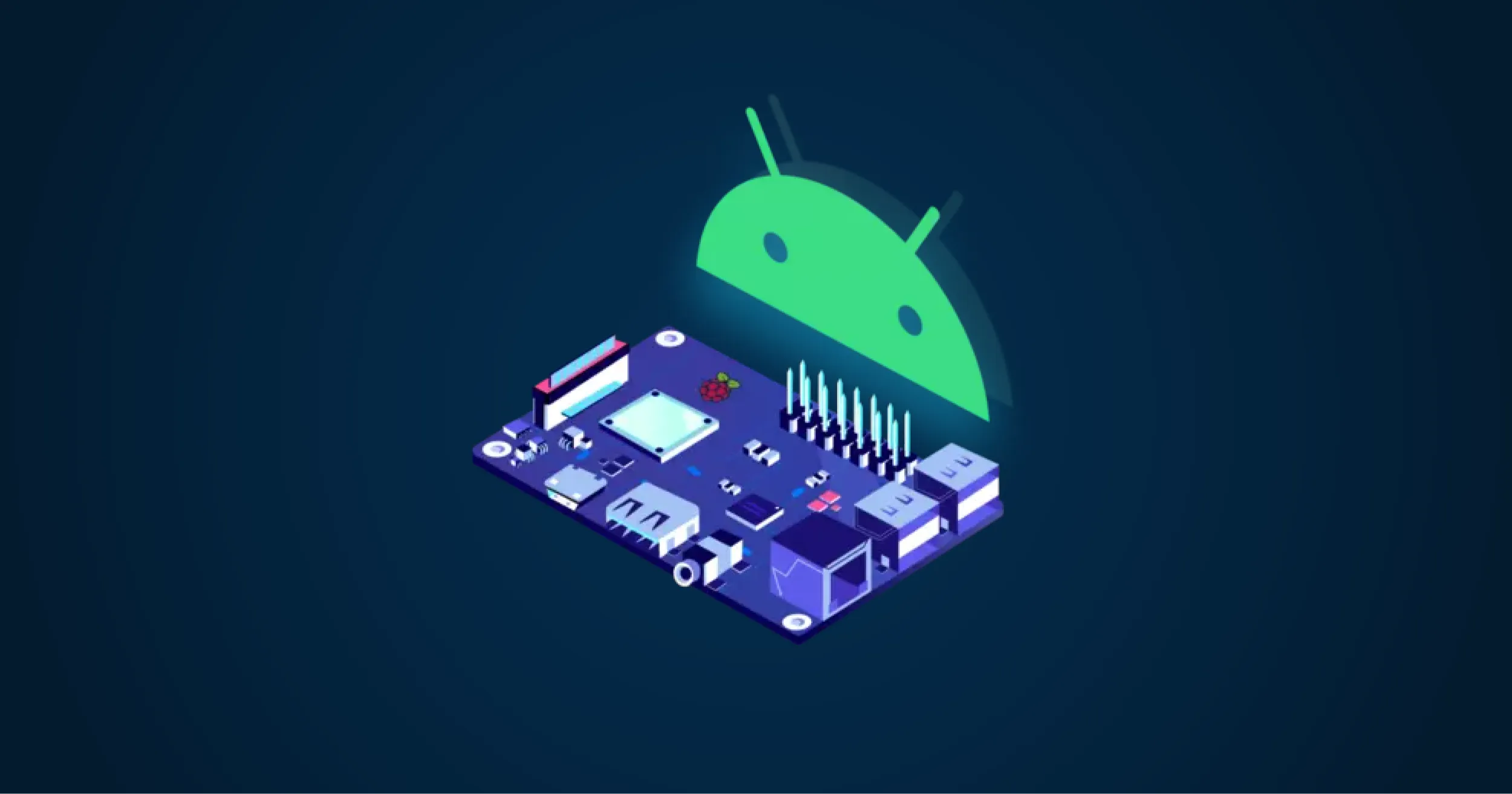 The Android-based operating system emteria.OS is finally released for the Raspberry Pi 4B. Embedded...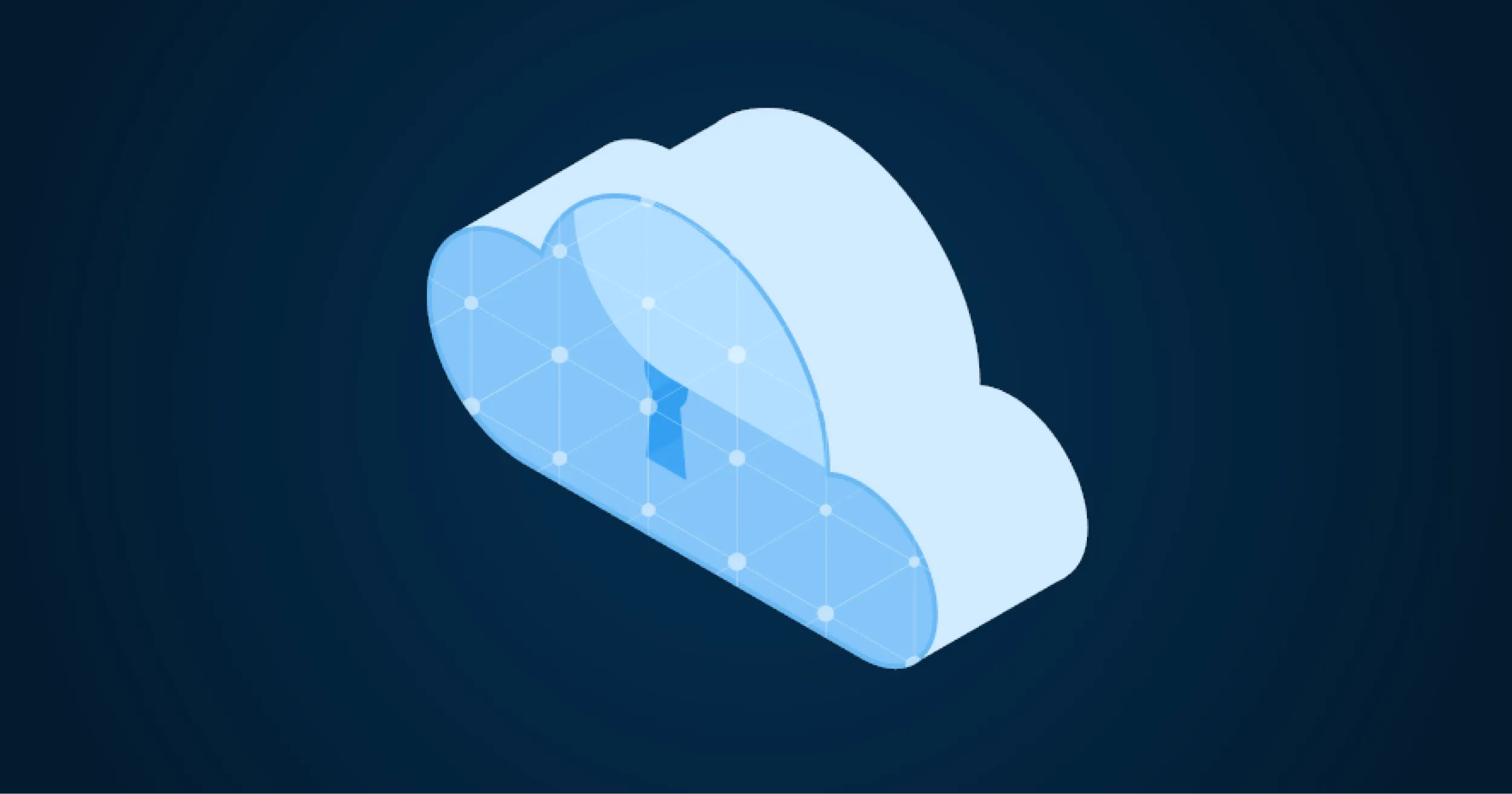 In 2020 we globally face over 22 billion connected IoT devices of which 54% are non-consumer...